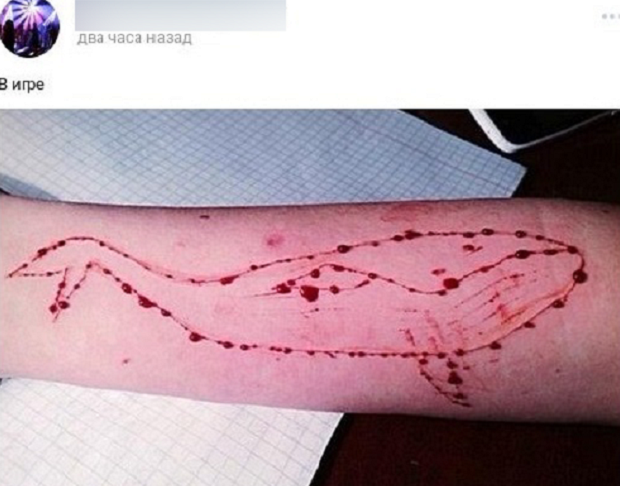 cybercrime.gov.ua
The suspects have not been arrested, the Segodnya newspaper noted.
The initial detention of the two students was confirmed by Ukraine's cyber police, with no details of the raid released.
"Searches were conducted and the equipment was seized. There is evidence proving that they were the moderators of the said communities. However, the suspects claim they did not drive anyone to an actual suicide, only intending to check whether they were able to psychologically influence people via the internet," head of the department, Serhiy Demediuk, said.
Read alsoNYT tells story of Ukrainian show battling Russian propagandaAccording to the cyber police, they need witness accounts of the parents of the affected teenagers, to bring perpetrators to justice. But many refuse to testify fearing publicity. In addition, many members of the online communities reside outside Ukraine.
As reported earlier, several online communities where qualified psychologists drove children to suicide have emerged in social networks. Those affected traditionally identify themselves with "whales," associating these mammals with ultimate freedom.
Read alsoLithuanian "elves" combat Russian influence online - WPTo become part of such community, teenagers have to undergo initial tests while moderators win more time to confirm any suicidal tendencies, chatting with the "candidates" online. The final task is to commit suicide and to live stream the suicidal event.
On January 11, the Department of cyber police exposed one of such groups, which included 209 people from Ukraine. It should be stressed that such groups are blocked daily by the administration of social networks on the appeals of law enforcement agencies or users.