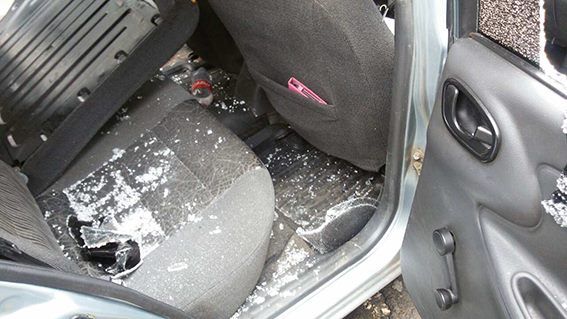 kyiv.npu.gov.ua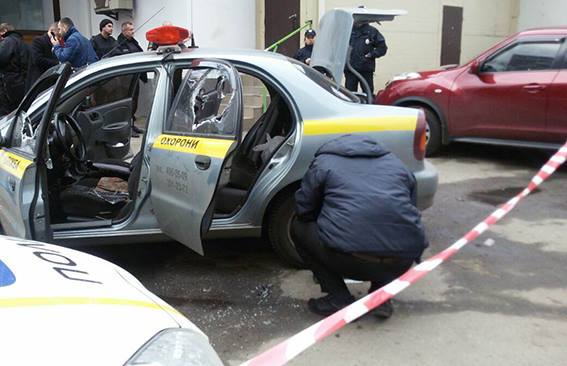 kyiv.npu.gov.ua
The police report says the perpetrators ambushed the firm's vehicle, breaking the drivers' and rear passengers' windows and seizing a bag with money from the back seat.
The amount of money lost in a robbery has not been reported.
In the attack, one of the robbers knocked out a guard at the back seat before taking the bag.
Read alsoKyiv judge shoots at activists after alleged attack on him near his house (Video)A crime scene unit continues its work, eyewitnesses are being questioned.
Interception protocol has been introduced as law enforcers keep searching for a dark color Mercedes on which the gang fled the scene.