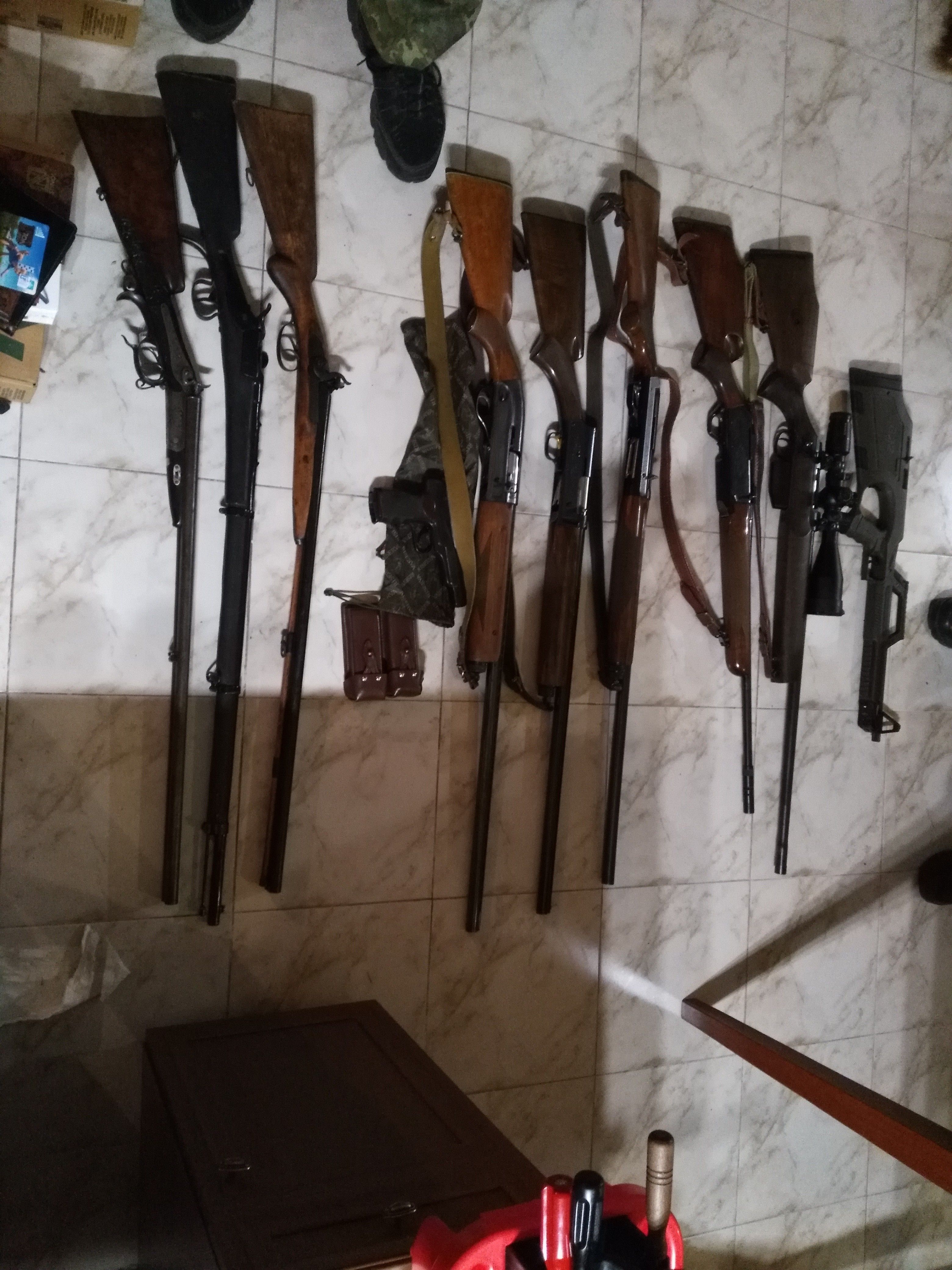 gp.gov.ua
Searches were held in Kyiv and Donetsk regions by the PGO's Department of Special Investigations in collaboration with the National Anti-Corruption Bureau, the Department of Criminal Investigations at the National Police of Ukraine and the criminal investigations unit at Donetsk Region Police Department.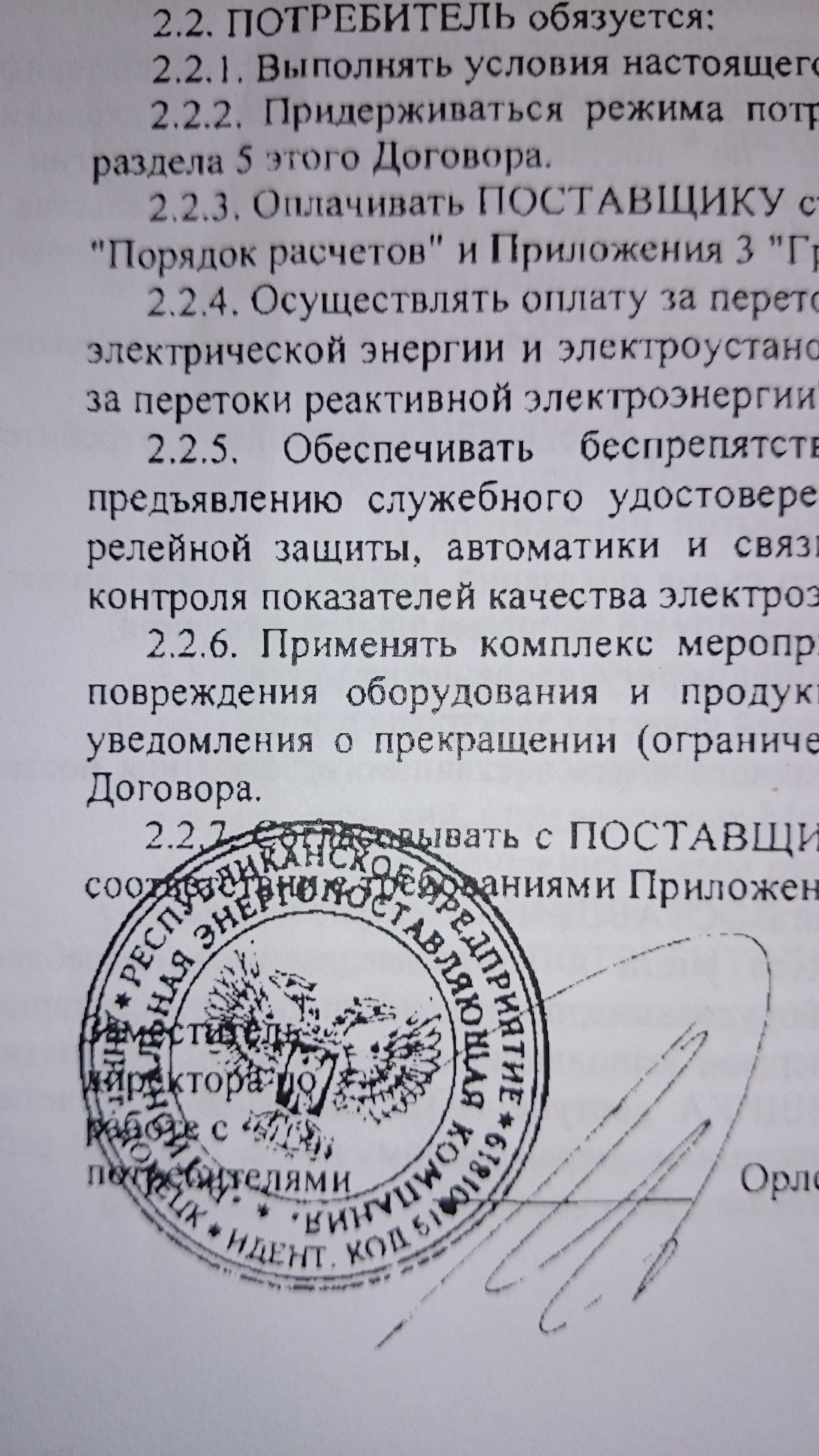 gp.gov.ua
The ongoing investigation concerns the facts of murders, illegal suppression of protest actions, and other crimes committed during the Maidan events.
During searches, a number of items and documents were seized, which in conjunction with other pieces of evidence available are essential for the investigation of the facts established in the criminal proceedings.
Among the seized items, there are several thousand rounds of ammunition as well as documents issued by "DPR" terrorist organization leaders, special equipment allowing remote access to foreign bank accounts, financial schemes and "black ledgers," a seal of an offshore company, and electronic storage media.