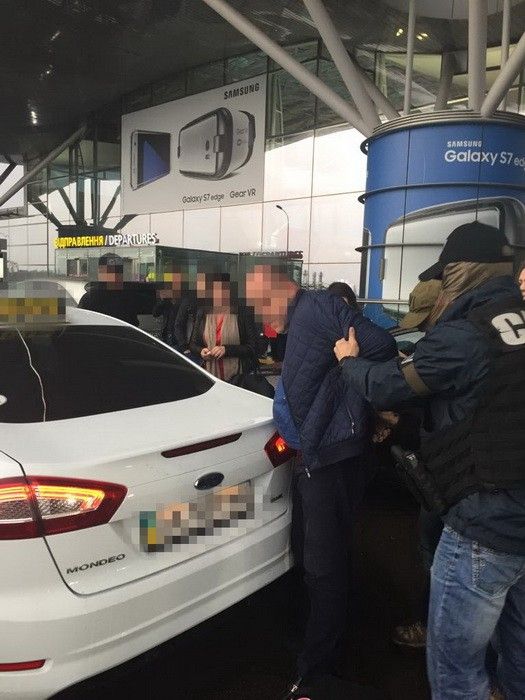 ssu.gov.ua
During an investigation, the law enforcers revealed perpetrators from Ukraine and several other countries were looking for people in dire financial need and offered them to sell their kidney for a certain reward.
To provide a cover-up for their illegal activities, the masterminds behind the scheme have created a commercial structure, which allegedly provided "medical tourism" services.
Donors were paid some $13,000 to $15,000, while mediators received from$80,000 to $100,000 from foreign recipients.
Read alsoBlast rocks central Kyiv overnight (Photo, video)After obtaining consent from donors, the perpetrators would transport them abroad to undertake a corresponding surgery.
According to the security services, four to five Ukrainians were trafficked each month.