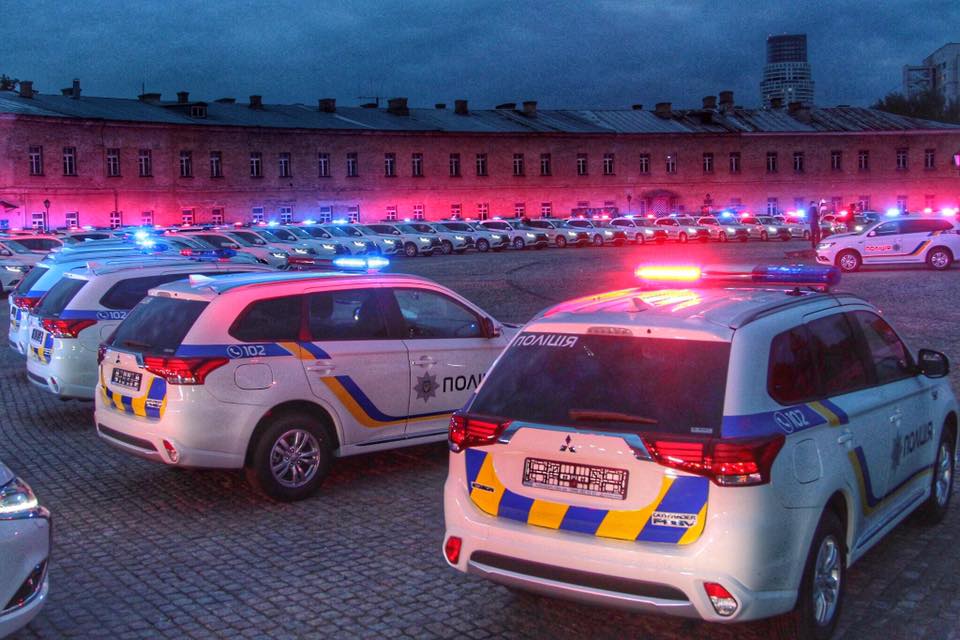 @mvs.gov.ua
The cars are reported to be equipped with environment-friendly engines.
In an artful installation at one of the historical sites in the Ukrainian capital City of Kyiv, a siren light show was staged with the use of the new police cars, according to the Ukrainian Interior Ministry's Facebook page.
Read alsoKyiv spends $1.9 mln on Eurovision security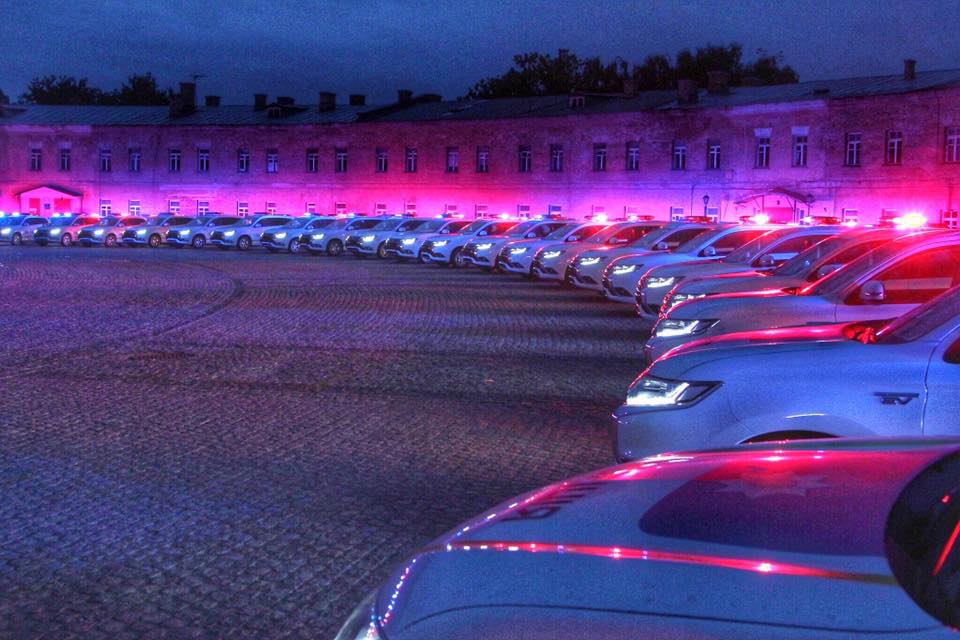 @mvs.gov.ua
A total of 635 new cars will be transferred to the regional police units and distributed among the regional police units, such as patrol police, SWAT teams, crime prevention units, and explosives technicians.