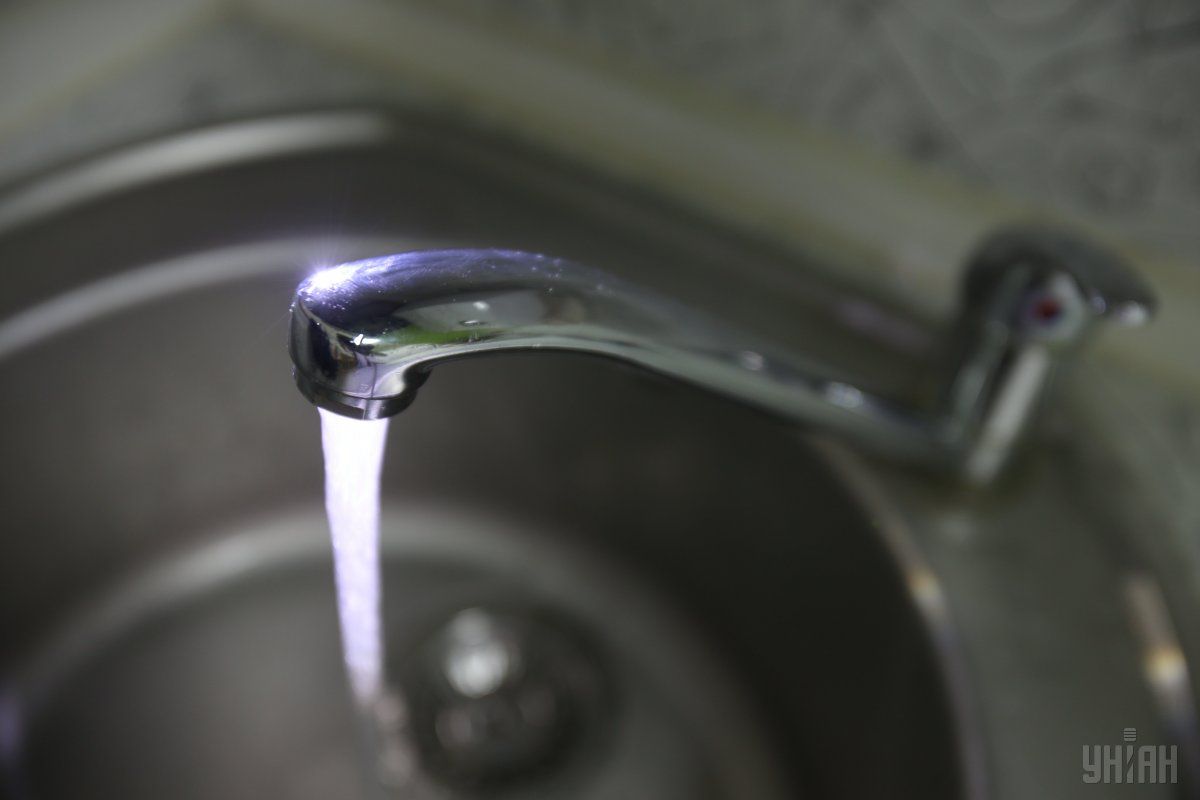 Photo from UNIAN
The TPP services 3,138 buildings including 2,142 residential houses, 39 medical institutions, and 164 kindergartens, and 670 institutions.
One of the main reasons the supplies were cut lays in the debts accumulated by the state and customers for central heating and hot water utilities.
Read alsoUkraine to cease electricity supplies to occupied areas of Luhansk region from Apr 25 – LEA CEOAs of May 1, Kyiv's debt for thermal energy totaled UAH 4.9 billion. Of this sum, UAH 2 billion is the state debt, including UAH 1.2 billion of uncompensated benefits and subsidies and another UAH 0.8 billion – uncompensated difference in tariffs for the previous years.
At the same time, Kyivenergo's debt before Naftogaz of Ukraine for the gas consumed for thermal generation as of May 1 reached UAH 3.2 billion. The debt for gas transportation to TPP-6 exceeds UAH 370 million, of which UAH 108 million are benefits and subsidies the state failed to fund.
UNIAN memo. Kyivenergo generates electricity at two combined heat and power plants – CHPP-5 and CHPP-6. It also operates three thermal plants and 183 boiler rooms to produce thermal power.
Read alsoOnly one of Ukraine's five anthracite-fed TPPs still operating - rest halted to save coalIt services households located in Kyiv.
It is part of Akhmetov's DTEK, which owns 72.39% of Kyivenergo's shares, while the state has a 25% stake in the company.