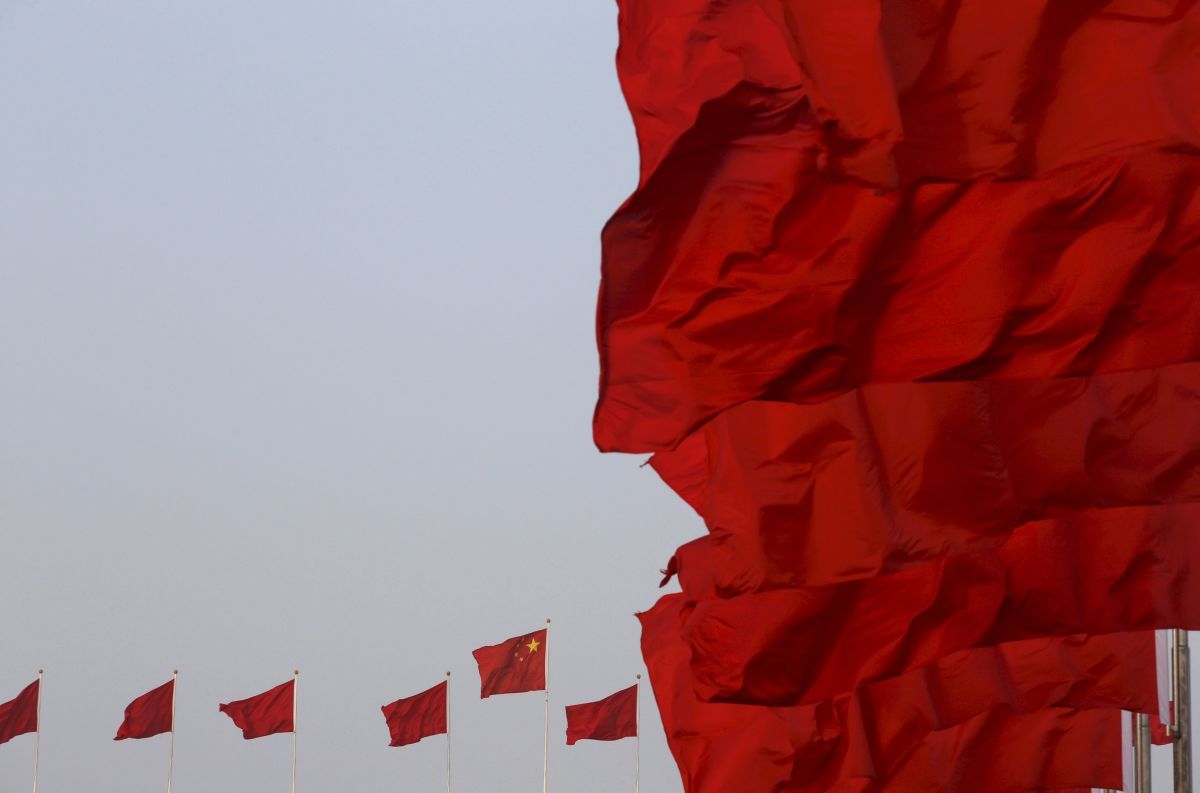 REUTERS
The exhibition features 35 pieces of art made by two well-known artists from China's eastern Jiangsu Province – You Yaoming, curator of the Wuxi Greenwave Art Gallery, and Yin Xianming, a member of the Chinese Artists' Association, Xinhua reported.
Both artists have worked for decades to popularize Chinese art abroad. For their outstanding contribution to the development of cultural relations between China and Ukraine, in 2016, You and Yin became foreign members of Ukraine's National Academy of Arts – the title that has been awarded to only 22 foreigners so far.
Read alsoJeff Koons accused of copying Ukrainian artist's work – mediaAt the exhibition, Chinese artists showed local public traditional Chinese ink paintings, graphics, ceramics and sculptures depicting landscapes, animals and architecture.
While speaking with Xinhua correspondent, Yin said that he views the art show as an instrument to provide a glimpse into the Chinese history and culture to Ukrainians.
"This exhibition mainly presents my latest works. This art series is entitled "The styles of the Han Dynasty". This time I brought five sculptures and 15 paintings to the exposition," Yin said.