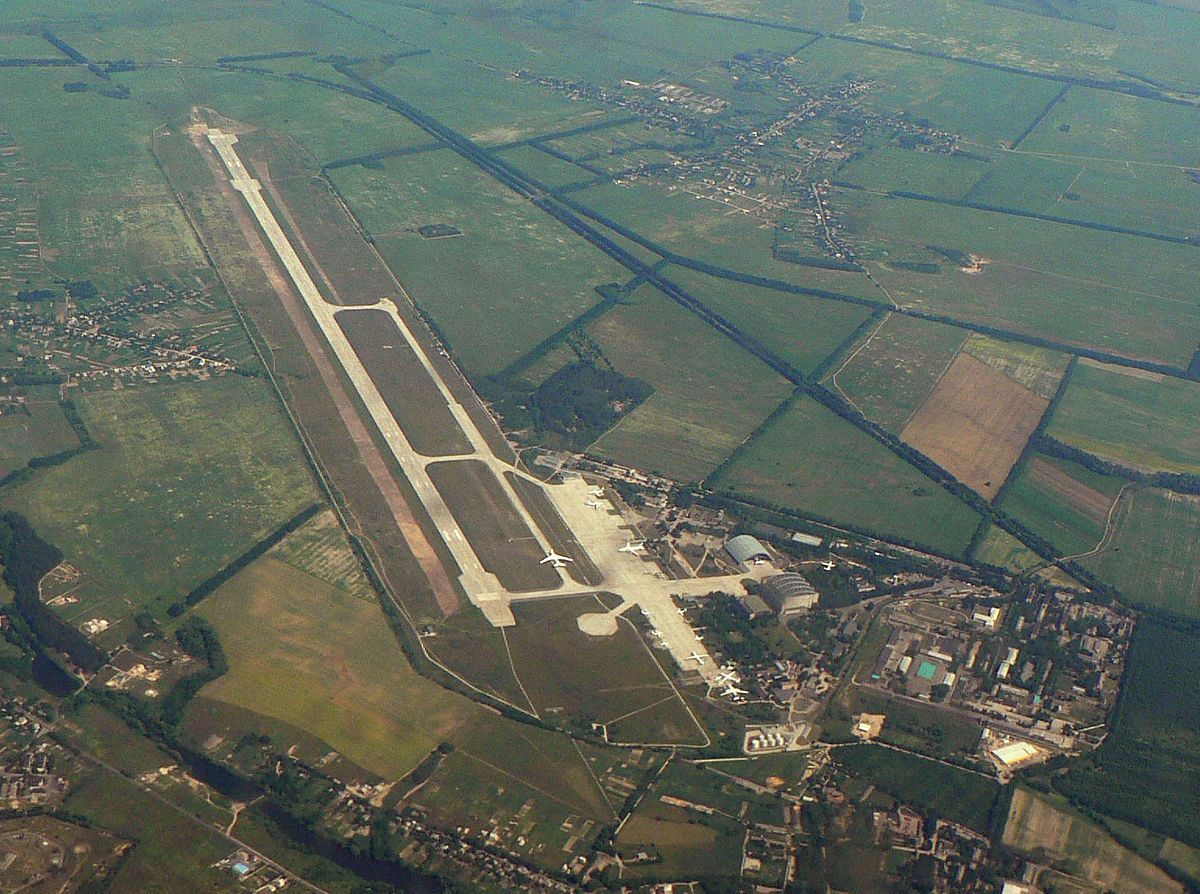 Wikipedia
Antonov says it has already set up a working group to prepare a business plan for the use of the Kyiv-Antonov Airfield in Hostomel for servicing low-cost airlines.
The press service stressed that the airfield has a Category 1 ICAO Certificate, that is, it is able to host aircraft around the clock throughout the year.
"Certain reports in the media claiming Antonov is unprepared to accomplish the task set before the company is nothing else than a false interpretation of facts," Antonov said.
Now the airfield is used as a base for cargo aircraft and flight tests.
Read alsoRyanair vs Boryspil: Airport states own position, says prepared for audit"Development of its infrastructure toward passenger services will be useful not only for the airport, but for the region as a whole. One of the important factors will be the creation of new jobs," the report reads.
As UNIAN reported earlier, the Ukrainian government intended to make the Hostomel Airport the national platform for international low-cost carriers within a year.
Read alsoUkraine to create own low-cost air carrier – infrastructure ministerJuly 10, the Irish-based Ryanair announced the withdrawal from Ukrainian market citing non-compliance by the officials of the Boryspil Airport with the agreement previously reached with the Ministry of Infrastructure of Ukraine, and therefore canceled four new routes from Kyiv and another seven from Lviv.
CEO of the Boryspil Airport Pavlo Ryabikin said that he had not yet signed a cooperation agreement with Ryanair and considered it advisable to host the carrier at Antonov International Airport, near Hostomel, instead of the Boryspil Airport.
According to Ryabikin, in case the contract with Ryanair is signed, Boryspil will annually under-receive some UAH 2 billion, calling the contract with Ryanair financially unprofitable for his company and refusing to sign it until the airport's requirements have been taken into account.