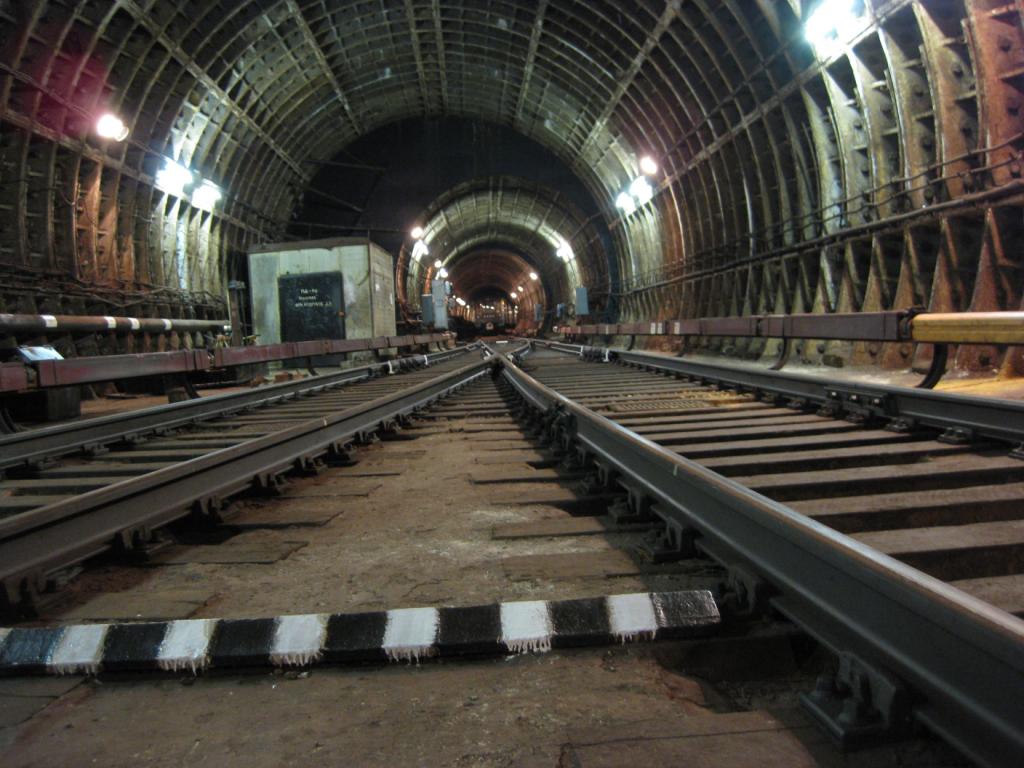 blogspot.com
Kyiv's City Planning Council has recently introduced latest amendments to the capital's draft General Plan. The document underwent state expertise and will soon be submitted for adoption by Kyiv Town Hall, Delo.ua said.
Head of municipal organization Kyivgenplan's engineering and transport infrastructure department Tamara Alyabieva said that the fifth subway line had been included in the draft General Plan.
Read alsoKyiv to build new subway station to extend Svyatoshyn lineIts route will be finally drawn up during feasibility study of the project. "The main thing is that the subway should go through the middle zone of Kyiv, from Shevchenko Square to the Darnytsia railway station. It is a necessity for the city that would be in line with international public transportation standards," Alyabieva said.
She also confirmed that the completion of the Syretsko-Pecherska line towards Vynohradar would begin as early as late in 2017. Alyabieva also updated on plans to build the Podilsko-Vyhurivska subway line from the overpass near the village of Zhulyany (Big Ring Road) to Pukhivska Street in the Troyeshchyna residential area where a new Pukhivska intercity bus station and an electric engine house will be located.
"The first stage of the construction (next seven years) includes a section from Hlybochytska Street (with a transfer to the Lukyanivska station) to Podil (with a transfer to the Taras Shevchenko station). Then the subway line will go to the stop of the Troyeshchyna city electric train and farther along Mayakovsky Avenue. At the second stage, the line will be extended through the center of the city in the southwest direction through Peremohy Avenue and Sevastopol Square to Zhulyany," she said.
Today the Kyiv subway has three lines, namely Syretsko-Pecherska, Svyatoshynsko-Brovarska, and Kurenivsko-Chervonoarmiyska, with 52 subway stations.