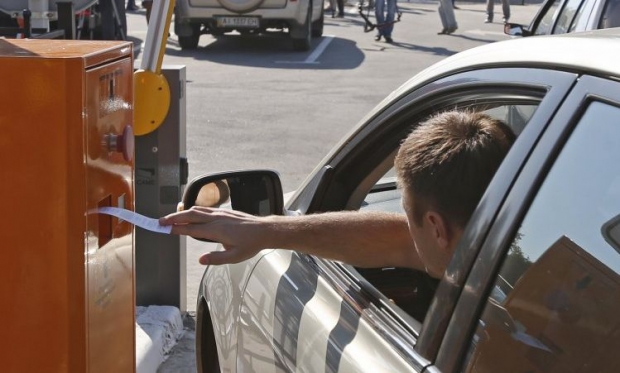 Photo from UNIAN
At the same time, he told Ukraine TV Channel 112 that a bill to streamline parking had been under consideration in the Verkhovna Rada for two years, but it had passed only its first reading as of today.
"We do not have the right to fine an irresponsible driver who left his car or evacuate a car. But nevertheless, we have to put things in order. Therefore, there will be no cash circulation in the capital's parking area from August 10," he said, according to Kyiv City State Administration's press service.
Read alsoKyiv sees almost 4% price cut for office premisesAccording to Klitschko, such an experiment will last until the relevant law enters into force.
"The human factor will be reduced to the minimum from August 10. If someone demands cash from you for parking after August 10, feel free to call the police. We really hope drivers will behave responsibly. And this big turnover of shadow cash should cease to exist," he added.