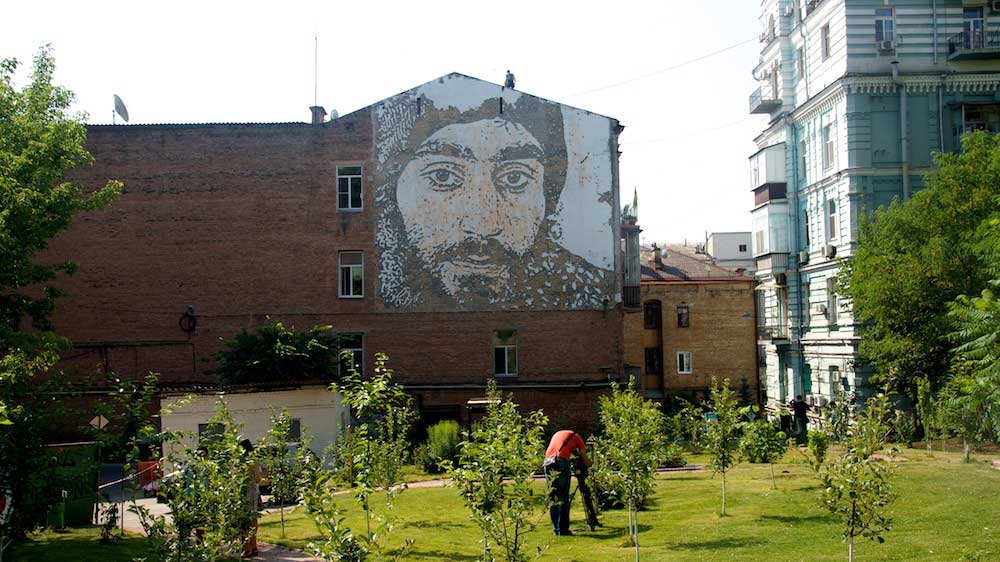 Photo from Censor.net
"The court has dismissed a complaint filed by a representative of the developer due to lack of legal merit," it said.
As UNIAN reported, Kyiv's economic court in 2016 returned the land of the square to municipal ownership, having rescinded a Kyiv City Hall decision to sell the plots for commercial construction.
Read alsoKyiv honors memory of fallen Heavenly Hundred heroesIn May 2017, Kyiv's Economic Court of Appeals backed the economic court's ruling.
The Heavenly Hundred Heroes Square was set up by activists and local residents in 2014 at their own expense.
The plots are located within the State Historical and Architectural Preserve, Ancient Kyiv, and belong to the lands of historical and cultural purpose of national and local significance. Thus, construction is prohibited, except for the construction of especially important facilities under individual projects.