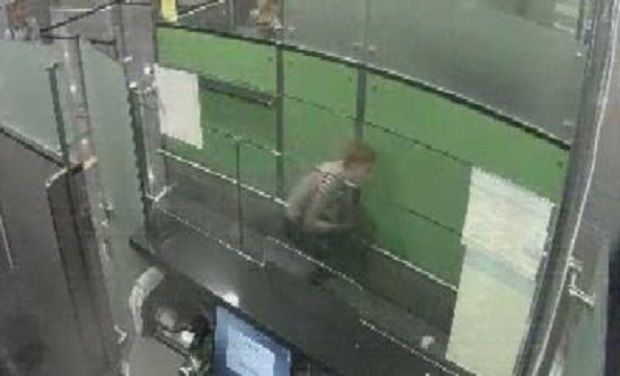 Screenshot
"Squatting down, the 'inventor' lurked between passport control booths. The man was immediately noticed, detained and handed over to the operatives of the State Border Guard Service for further questioning," the report says.
The young man, who had no travel documents or other ID on him, told officials he was a resident of Kyiv, born in 1989. He initially explained his act with the claim he had simply wanted to check the vigilance of border guards but later said that he planned to fly to New York.
There were no flights to New York on this day, the press service says.
The man is reported to have carried no luggage and had only 45 kopiykas of cash money.
Read alsoAntonov ready to host aircraft of low-cost carriers at Hostomel AirfieldThe offender has been taken into custody for up to 72 hours for proper identification, after which he will be held liable for his act in line with the Ukrainian legislation.