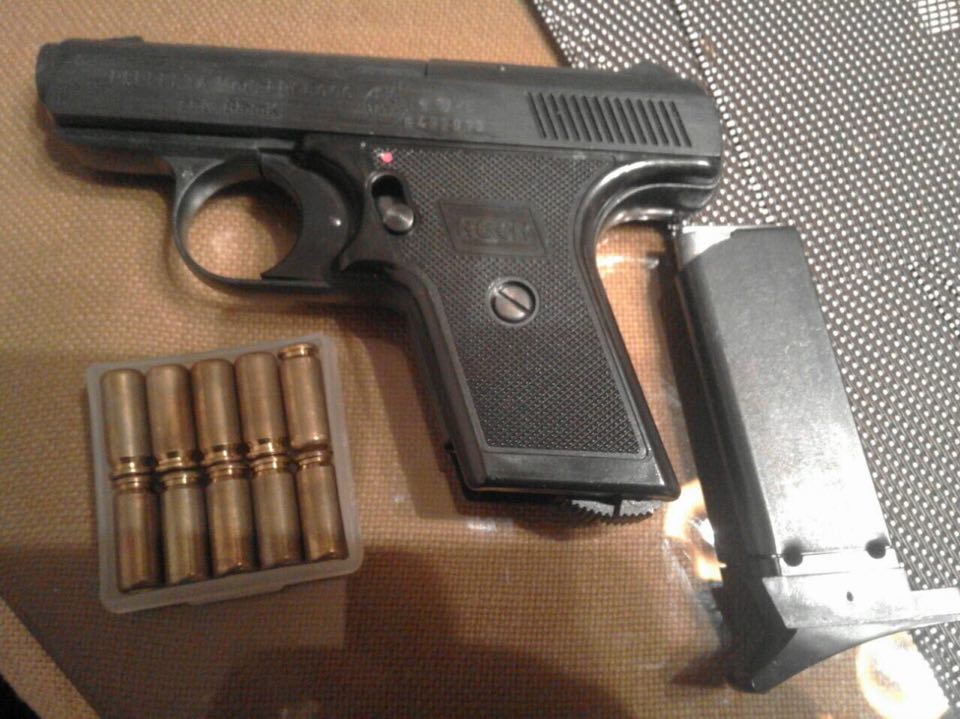 kyiv.gp.gov.ua
The corrupt police officers would take travelers, including those under the influence of alcohol, to the nearest police station under various pretexts. 
Employing handcuffs, batons and tear gas, as well as physical violence, police officers robbed their victims. They usually seized money, mobile phones, and other valuables.
Read alsoIn bizarre act, man squats to escape passport control at Boryspil airport (Video)It has been established that the corrupt officers have been involved in at least 10 robberies committed between March and September of this year.
The perpetrators were detained as they were attacking yet another victim.
All detained "law enforcers" were charged under Part 2 Article 365 (abuse of power or official authority by a law enforcement official), Part 2 Article 186 (robbery) of the Criminal Code of Ukraine.