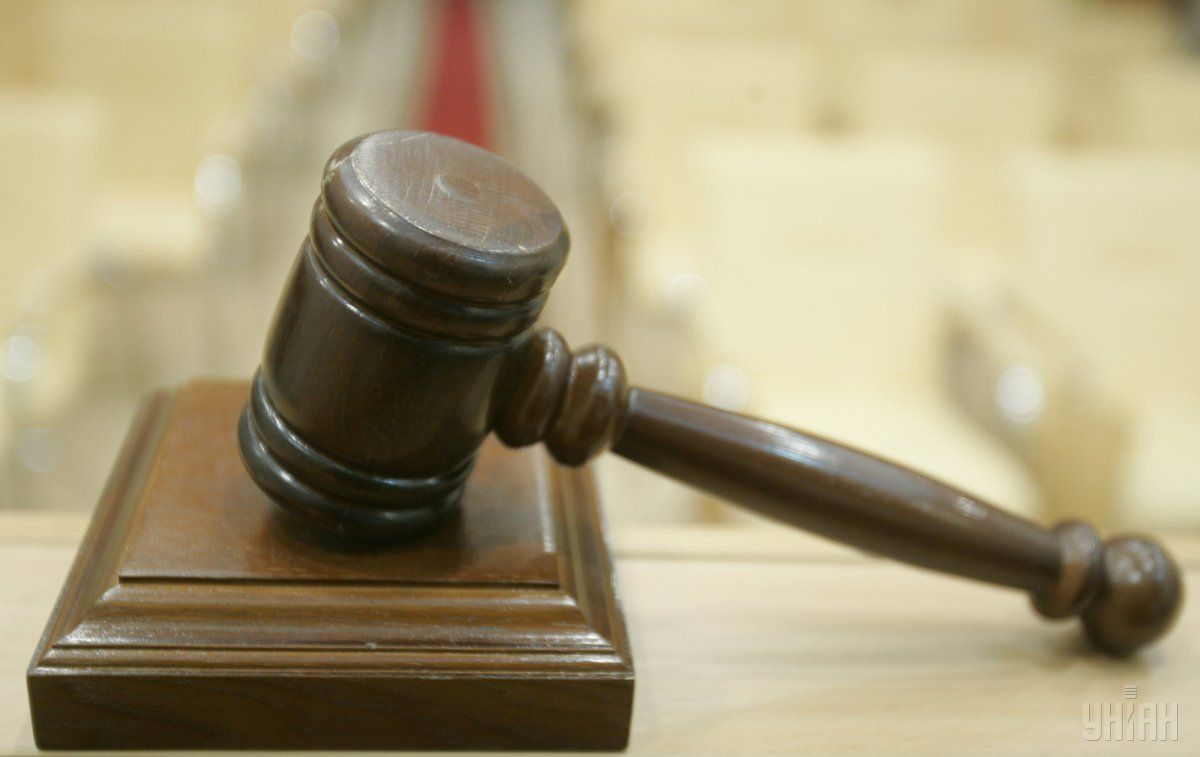 Photo from UNIAN
The auction will be held on a "ProZorro.Sales" platform October 5, while all information on credit case files is available in the Fund's virtual data room, reads the report.
The Fund noted that the right to demand two loans will be sold in a single lot with a total debt of UAH 2.59 billion. At the same time,
"A pledge for loans is an unfinished shopping and entertainment complex with a parking lot, where 450 stores, an entertainment zone of 22,000 square meters and a parking lot for 4,000 are planned to be placed.
Read alsoUkraine's chief banker names bankrupt banks, largest debtors for refinancingAs UNIAN reported earlier, the Economic Court of Kyiv granted the claim of the National Bank to the Cyprus-based company "Berlinotto Limited" on the recovery of the share of corporate rights of Megapoliszhylbud company, which took a loan from Nadra bank on a pledge of corporate rights for the unfinished project of the shopping and entertainment center Respublika.
Subsequently, Nadra bank transferred these rights to the NBU as a pledge under a refinancing loan.
Read alsoNadra Bank, owned by Firtash, declared insolventOn June 4, 2014, the National Bank decided to revoke the banking license of and liquidate Nadra Bank at the suggestion of the Deposit Guarantee Fund. On February 6, 2014, an interim administration was introduced to the bank based on the NBU decision to recognize the financial institution as insolvent.
Nadra Bank  has worked in the Ukrainian market since 1993 and was a member of the largest ones in terms of assets. The main owner of the bank was Centragas Holding AG (Austria, 89.9659% stake), which is part of Dmytro Firtash's Group DF.