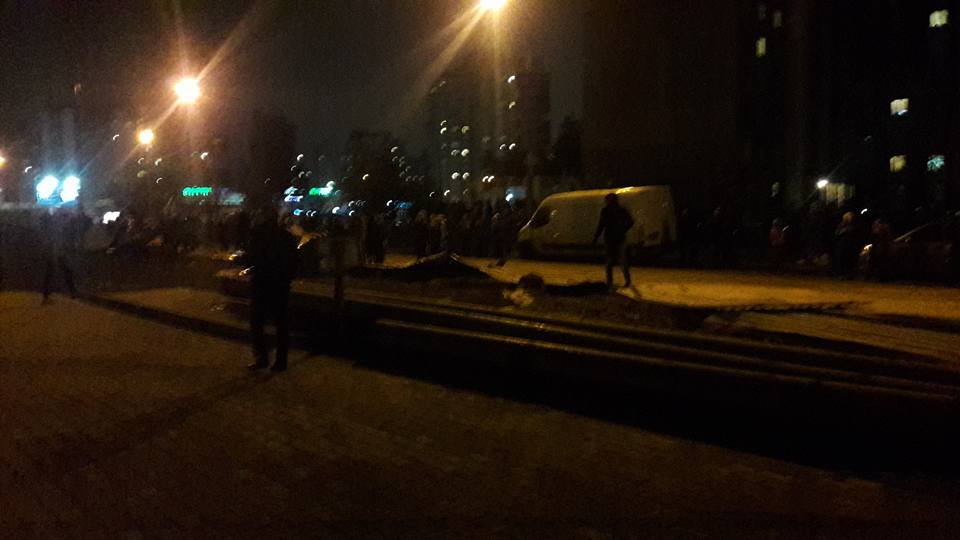 facebook
After police forces arrived at the scene, clashes ensued. The protesters inflicted damage to the gas station property, smashing newly-installed gas pumps with hammers, LB reports.
Read alsoKyiv police detain Russian NTV correspondent reportedly with "DPR" accreditation (Video)The police used tear gas against the protesters and attempted to cordon off the gas station property. After police tactical force stormed at the crowd, stones were thrown at officers. At least three policemen sustained injuries.
It is reported that one protester was seriously injured as a result of the clashes.
At least one of the other injured activists, who is underage, is allegedly affiliated with the National Corps movement, reads the report.