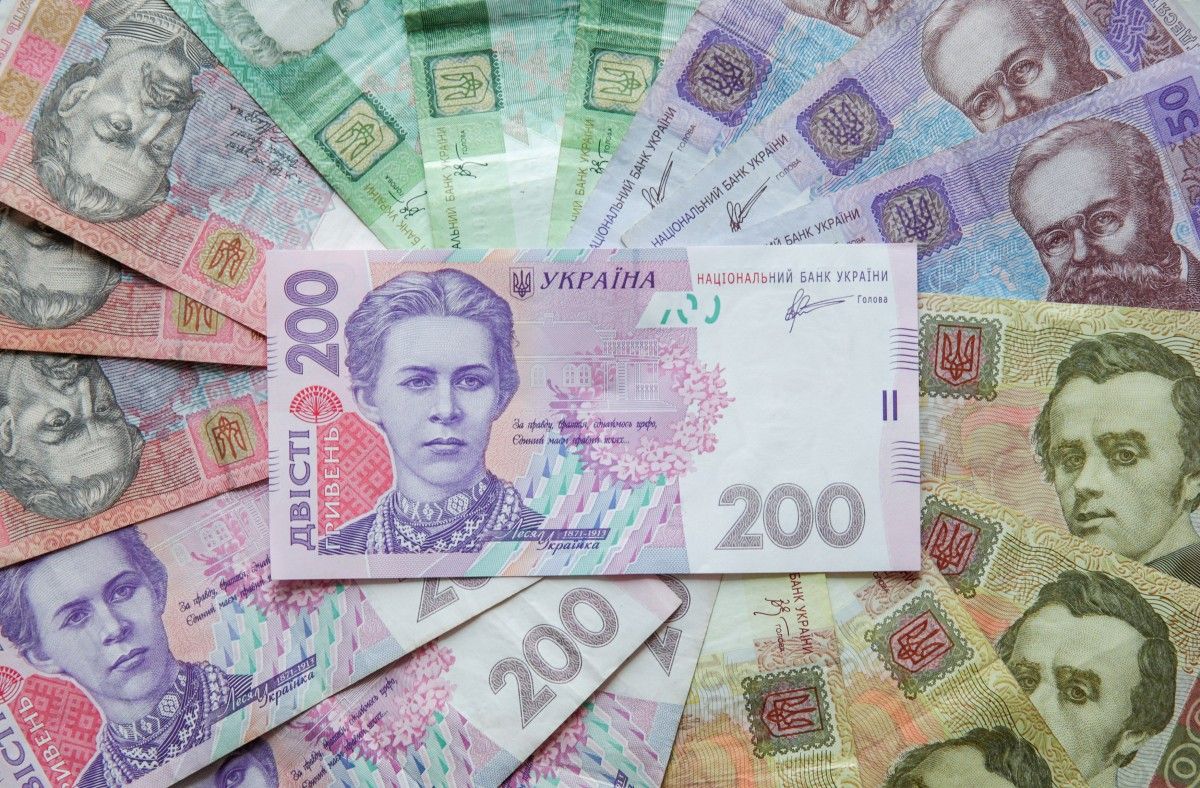 REUTERS
It was established that a group of persons involving Chinese citizens in 2016-2017 imported goods (textiles, shoes, etc.) totaling UAH 50.3 million (US$1.9 million) into the customs territory of Ukraine supplied by the involved non-resident Chinese companies. Then the documents were drawn to mislead fiscal authorities, showing that the imported goods were to be sold to fictitious enterprises.
"A total of 385 seals and stamps of business entities with signs of 'fictitiousness' and those of non-resident companies, cash (over UAH 9 million, about $200,000, and almost EUR 23,000), ledgers, electronic data carriers, cellphones, banking cards, financial and business papers, computer hardware and other equipment. Special means, such as handcuffs and a PR-73 rubber truncheon, were also revealed and seized during the authorized raids," the Prosecutor's Office said.
Read alsoRevenues from customs clearance of used cars Ukraine soar sixfold in UkraineAs reported, a pre-trial investigation on the said criminal proceedings is being carried out under part 2 of Article 205 and part 3 of Article 227 of the Criminal Code of Ukraine.
"Measures are being taken to arrest accounts of fictitious companies, appoint forensic examinations, conduct tax inspections, and bring those guilty to responsibility," the report said.