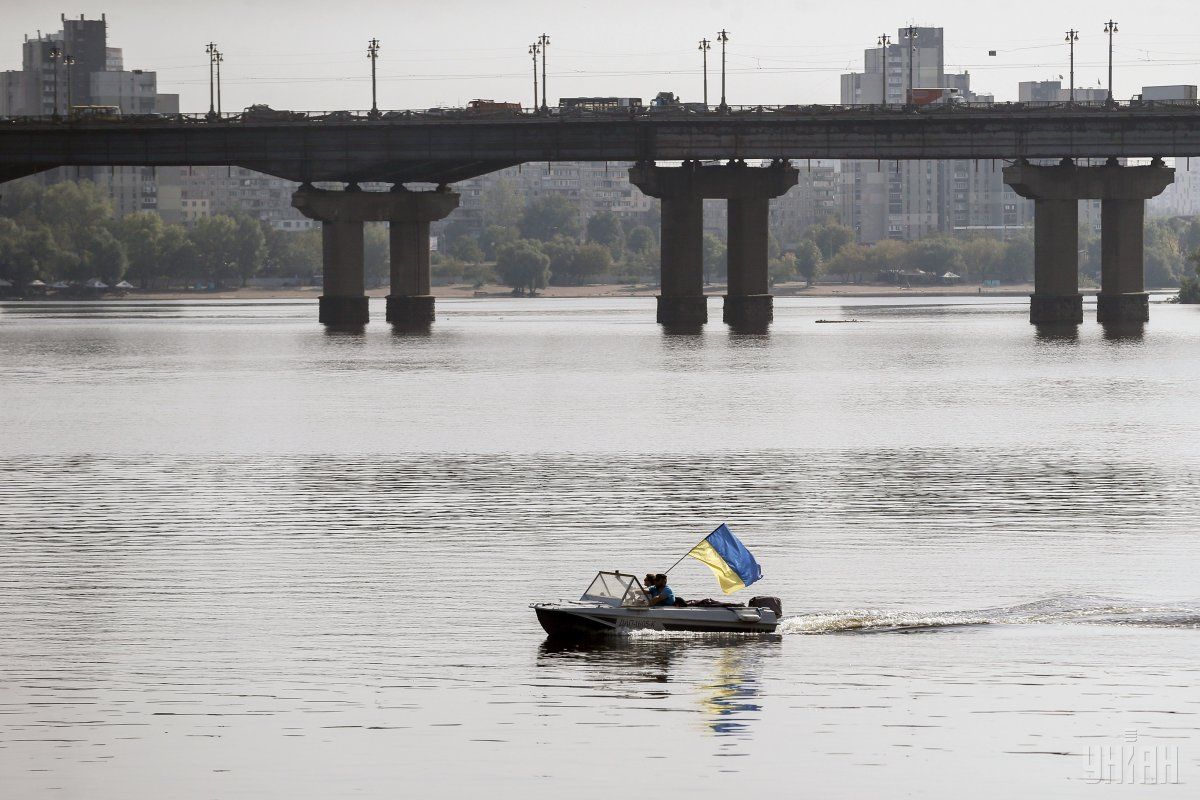 Photo from UNIAN
"The picture is terrible: forests are being cut along rivers, lakes, and swamps. Even in hydrological reserves, which are designed to protect the swamps. For example, these are the Katiuzhansky Zakaznyk [game reserve] in [Kyiv's] Vyshgorod district or the forest near the Dulytske Zakaznyk," the expert said.
He estimates that the forests in Kyiv region had already been cut down by half.
Read alsoMinister Omelyan: Two U.S. companies to develop river navigation in UkraineAccording to him, "as a result of deforestation, the trees do not protect water sources from the hot rays of the summer sun, which causes shallowing, including the drying up of the swamps."
"Due to this, Ukraine may lose its main river Dnipro along which 80% of the population lives," he stressed.
Earlier, the Ukrainian Hunting and Fishing Association said they had spotted 56 new shallow water areas in the Dnipro near Kyiv that could soon become islands.