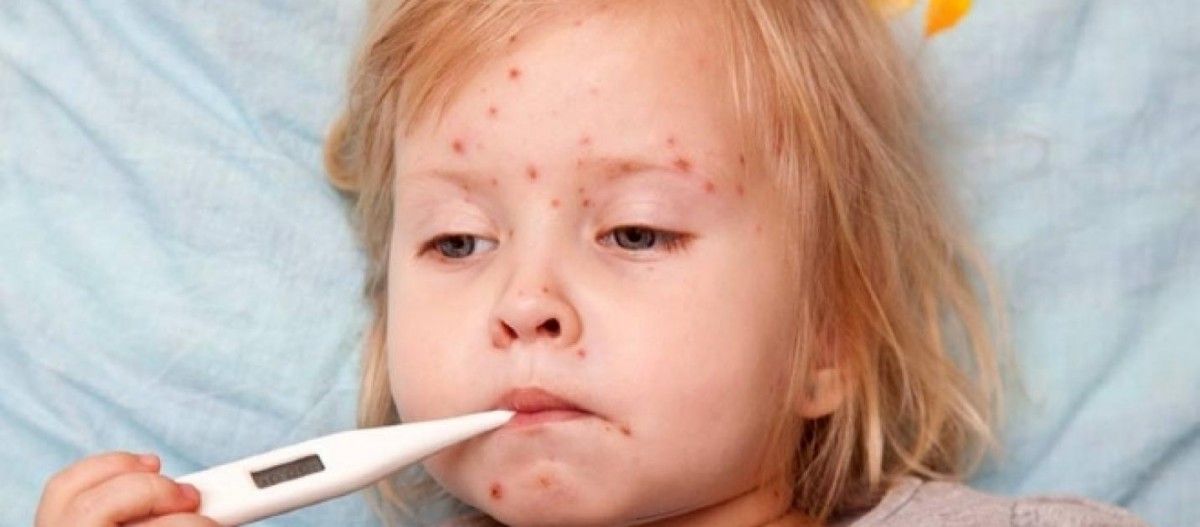 topsante.com
Povoroznyk notes that a quarantine was not announced in the capital's educational facilities but precautionary measures were being introduced to prevent the measles epidemic.
According to him, the relevant information will be relayed to school boards.
It is also recommended to limit the holding of sporting and cultural mass events in the capital.
Read alsoMore Kyiv children reported infected with measlesAccording to Povoroznyk, nearly 80 people contracted measles in Kyiv last year, according to the official data. Over just 10 days in 2018, the number of infected persons reached 61, of whom 49 are children.
According to Kyiv City State Administration, about 20% of city's children aged from one to 18 years have not undergone anti-measles vaccination as of today.
Povoroznyk assured that the capital has sufficient stocks of a measles vaccine and urged parents to vaccinate their children as soon as possible.