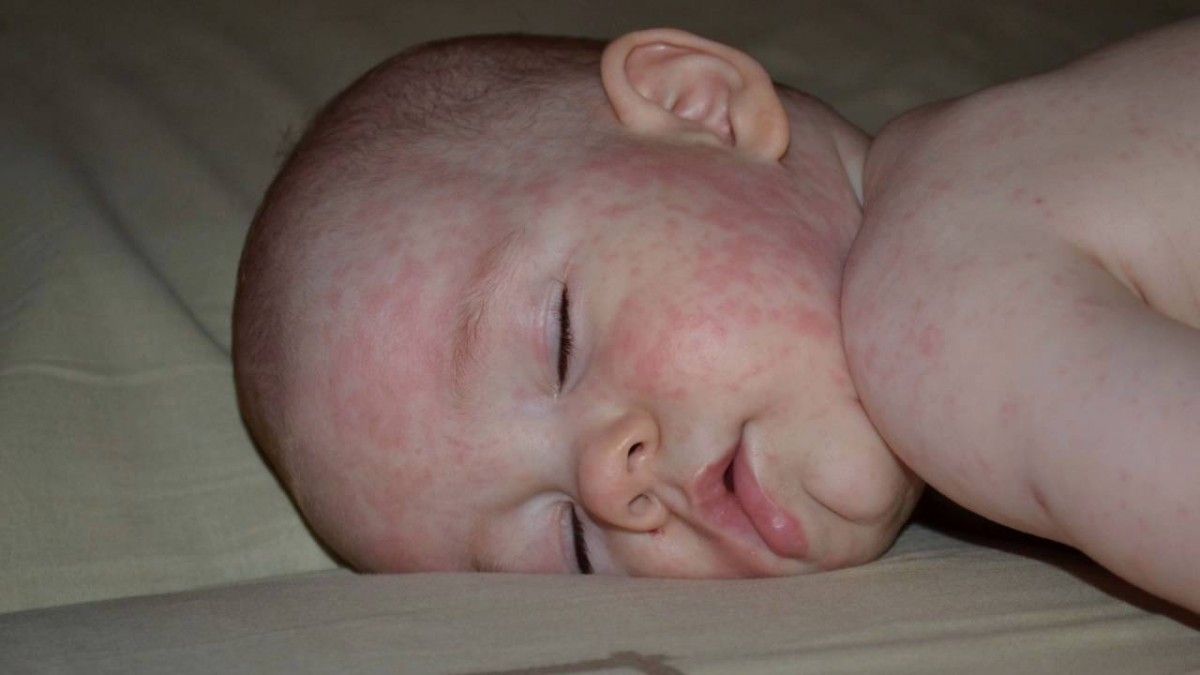 www.youtube.com
Kyiv City State Administration said 84 cases of measles have been registered in the capital, including 20 over the weekend, TSN said.
Over the past four days, more than 10,000 people in Kyiv have been vaccinated against measles.
Read alsoDemand for vaccines up in Kyiv amid measles outbreakAt the same time, it is reported that schools or kindergartens cannot bar unvaccinated children from visiting the institutions. Only local government agencies are authorized to pass such a decision, which is not available at the moment.
According to WHO recommendations, the epidemic is declared when 100 cases of morbidity per 100,000 people are recorded. So far, no epidemic has been announced in Ukraine; there is only an outbreak of the disease with six registered deaths (two adults and four children).