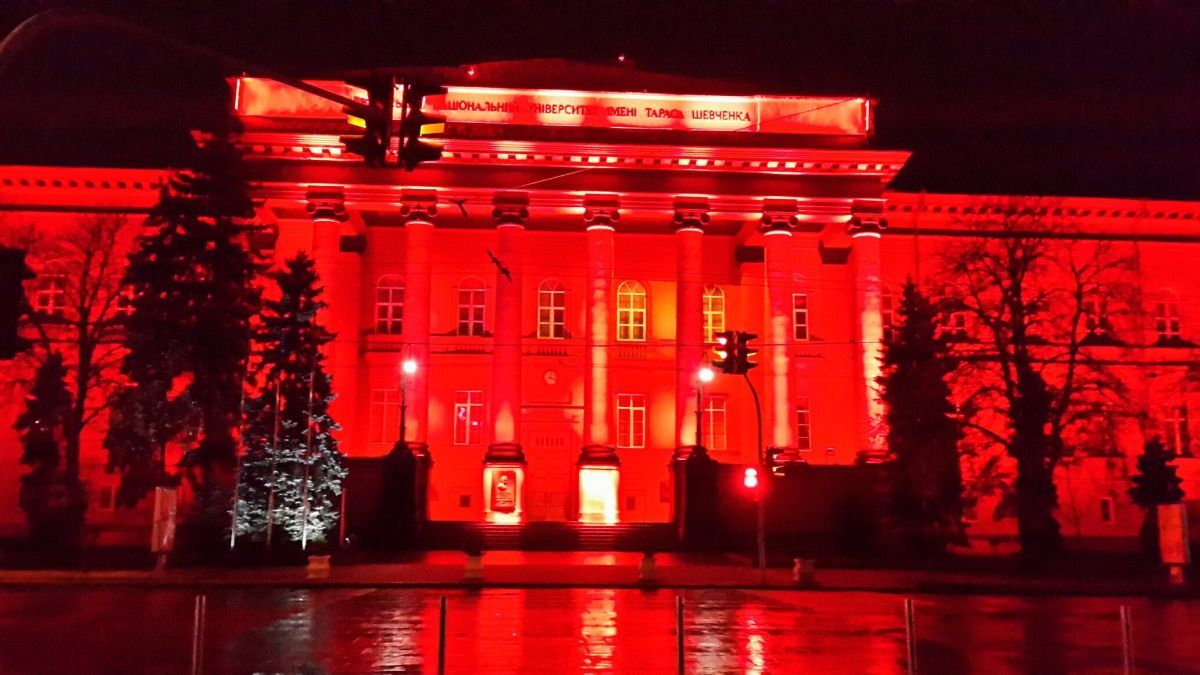 Photo from instagram.com/alexander_topchiy
"Formally, this is called 'distance learning.' But everyone understands that we do not have any distance learning methods or lecturers' qualifications for distance education. Read books, solve [maths] problems. Students have their own plans: to rest a little, to earn some money," Gerus wrote on Facebook.
Read alsoUkraine introduces 12-year system of secondary education from 2018 This information was confirmed by a university student. According to him, they were transferred to distance learning, but until today they have not received any recommendations or instructions from the faculty members.
The students learned about the change in December, he added. They will study in this mode until March 5.