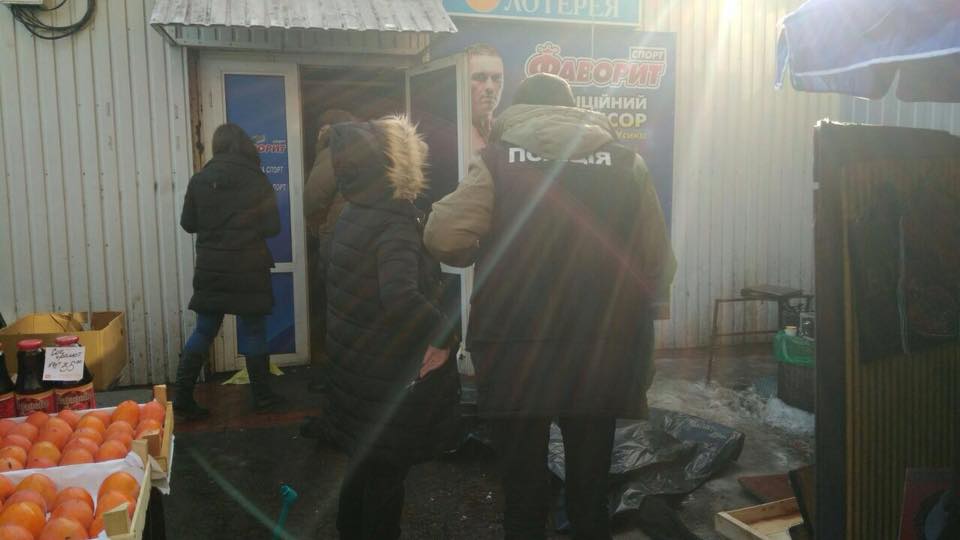 Facebook.com/Oksana Blyshchyk
A shooting incident took place in Kyiv's Shevchenkivskyi district in the middle of the day on Monday, January 29, as a result of which one man was shot dead and another one was wounded.
According to early reports, five employees of a private security company and an administrator were in the premises of a national lottery company when seven men in black uniforms entered there, spokeswoman for the Kyiv police Oksana Blyshchyk said.
"A fight broke out between them and several shots were heard. After that, the unknown escaped in different directions. One person died from the sustained injuries on the scene, while another one with a gunshot wound was taken to hospital," she wrote on Facebook.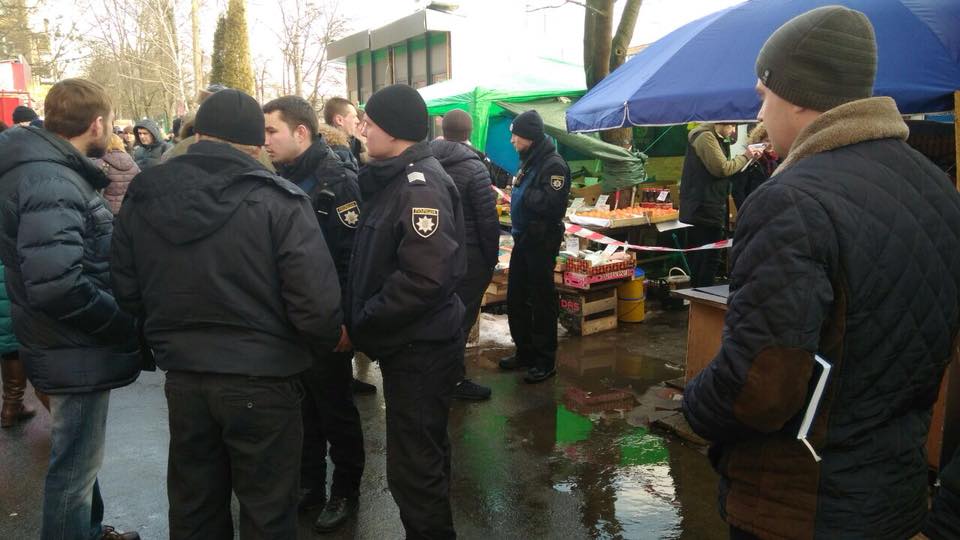 Facebook.com/Oksana Blyshchyk
Law enforcers are interviewing witnesses of the incident, examining the scene and conducting search to identify and detain the attackers.
Investigators opened criminal proceedings under Part 2 of Article 115 ("Targeted assassination") of the Criminal Code of Ukraine.