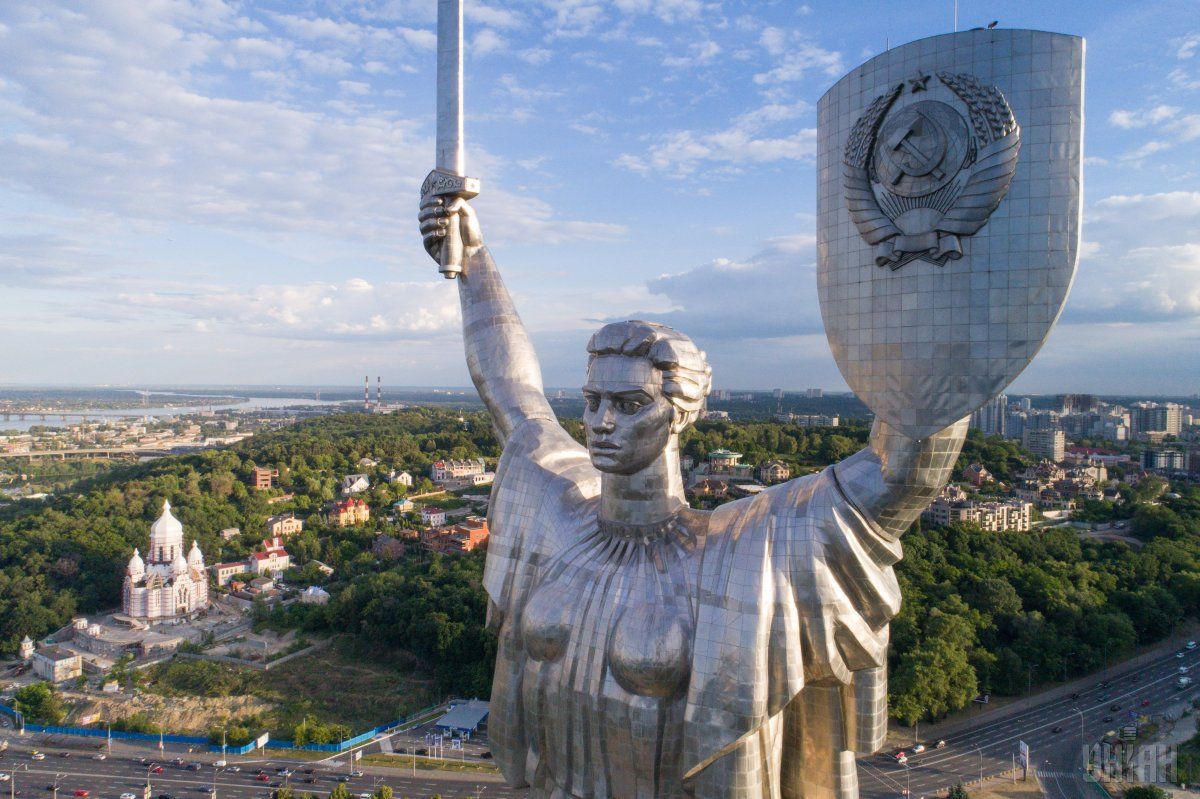 Photo from UNIAN
Kyiv is becoming a more popular destination, as the number of foreign tourists has almost doubled in the past three years.
Tourists admire the beauty of Kyiv's temples and are attracted by low prices, according to the Novoe Vremya weekly. Kyiv's City State Administration (KCSA) has estimated that the city was visited by 800,000 tourists in 2014, whereas last year their number was 1.5 million people. And spending by foreigners has become a good source of the capital's income: the municipal budget was replenished by UAH 6.1 billion in 2014 and by UAH 17.9 billion in 2017 due to tourists from abroad.
Read alsoFree Wi-Fi spots launched in Kyiv's center – local mediaHead of the KCSA's Tourism Department Anton Taranenko said that the number of foreign tourists in Kyiv over the past year had almost reached the level of the pre-crisis 2013 and was growing steadily further.
According to the KCSA, 60% of foreigners visit Ukraine as tourists, and the remaining third come on business. The municipal authorities estimate that Europeans accounted for 52% of the tourists. Another third came from the Asian region, and about 8% of the total number were overseas visitors.
On the average, a foreigner spends about EUR 150 while staying in the Ukrainian capital, which is 20% more than it was two or three years ago. Since 2014, hotel occupancy rates Kyiv have almost doubled: from 26% to 42%.
At the same time, there is also a negative side in Kyiv tourism. For example, some tourists come to the Ukrainian capital to get cheap sex services, Novoe Vremya said.