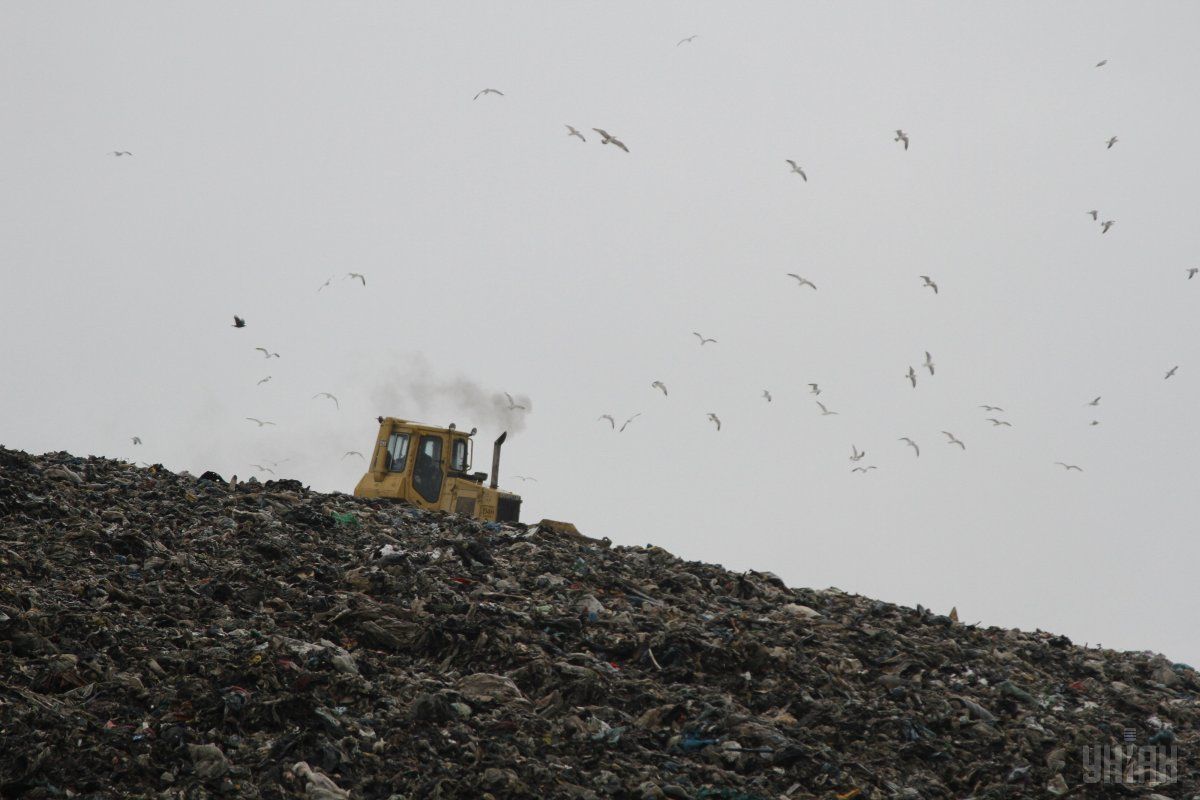 Photo from UNIAN
Kyiv Mayor Vitaliy Klitschko says German equipment for processing toxic filtrate has been installed at Solid Waste Landfill No. 5 in the village of Pidhirtsi in Kyiv region.
Moreover, the Kyiv municipal authorities plan to increase the volume of filtrate processed, he told Kyiv TV channel on February 2.
The mayor recalled that the landfill had been put into operation in 1986. "It buried about 7 million tonnes of solid domestic waste. For more than 30 years of its operation, the filtrate posing a major environmental threat has accumulated on the site under the influence of precipitation. This year we installed German equipment, which will increase the volume of toxic filtrate processing from 200 to 350 cubic meters per day. And we plan to further boost the filtrate processing. This is very important for the nearby villages," Klitschko said.
Read alsoNo Waste Ukraine collection point opens in KyivThe mayor noted that the issue of waste recycling and disposal concerns not only Kyiv or Lviv, but also the majority of Ukrainian cities.
"We need modern equipment and waste processing plants, which will not only recycle garbage, but also preserve the environment. We are negotiating with foreign companies regarding the construction of such enterprises. New waste processing plants are one of our tasks for the coming years," the official stressed.