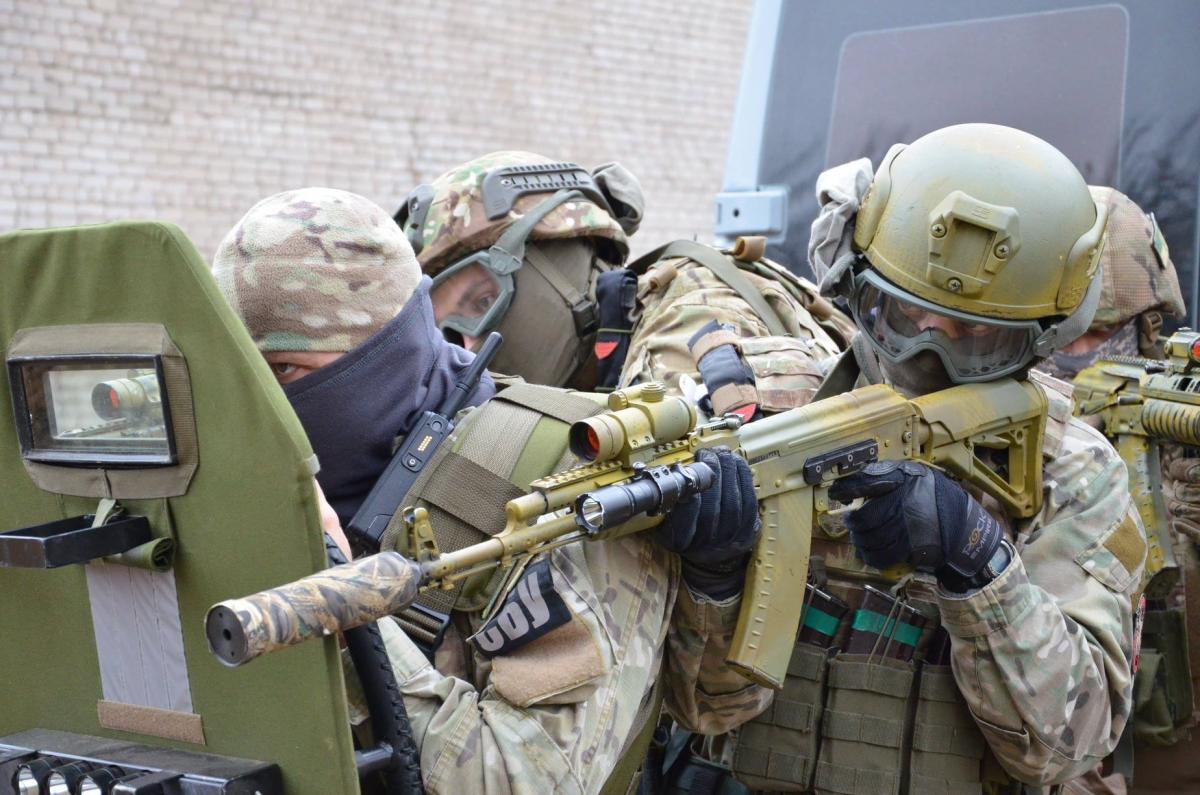 SBU
The Security Service of Ukraine will be holding a massive anti-terror drill in Kyiv on Friday, October 16, of which the agency has warned city residents.
"We inform citizens that on October 16, the Coordination Group of the Anti-Terrorist Center under the SBU's Main Directorate in Kyiv and the Kyiv region, with support of the SBU HQ's Anti-Terrorism Center, jointly with the Embassy of the State of Israel, will conduct large-scale anti-terrorist exercises," says the statement posted on Facebook.
The drills will cover the city's Pechersky and Desniansky districts.
Read alsoZelensky on meeting with MI6 chief: Disinformation, fake news discussedUnits of the National Police, the National Guard, the State Service for Emergency Situations, and other state agencies will be involved.
During the exercise, certain streets could be temporarily be blocked and residents – ID'd.
 The SBU has called on locals and city guests "to remain calm, to treat with understanding possible restrictions and inconveniences, and to react properly to the lawful action by security operatives," the statement concludes.
SBU: Other reports