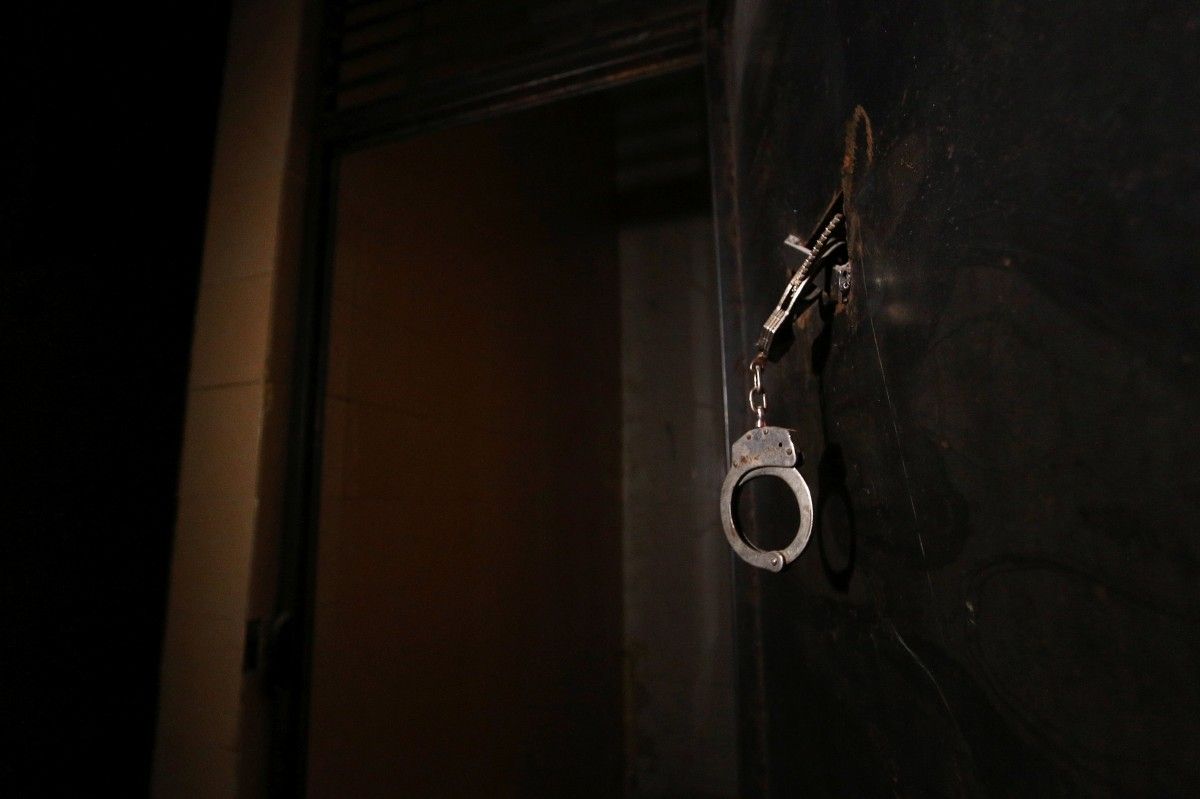 REUTERS
A Kyiv-based chemistry professor, who has quit a university job, organized an underground laboratory to manufacture amphetamine in industrial volumes.
Production was set up at the professor's home in Kyiv and a garage outside the city, the Prosecutor General's Office reported.
In a recent raid, law enforcers seized nearly a kilogram-worth of amphetamine, 9 kilos phenyl nitropropene precursor, 2 liters of mercury, and more than 80 liters of other precursors.
Read alsoBatch of cocaine from Latin America busted at Odesa seaport (Photo, video)
In total, more than 1 tonne of reagents and other chemicals used to manufacture drugs was seized, as well as lab equipment allowing production at an industrial scale.
The professor has been charged with the illegal acquisition and storage of especially hazardous psychotropic substances for the purpose of sale (Part 2 Article 307 of the Criminal Code of Ukraine).