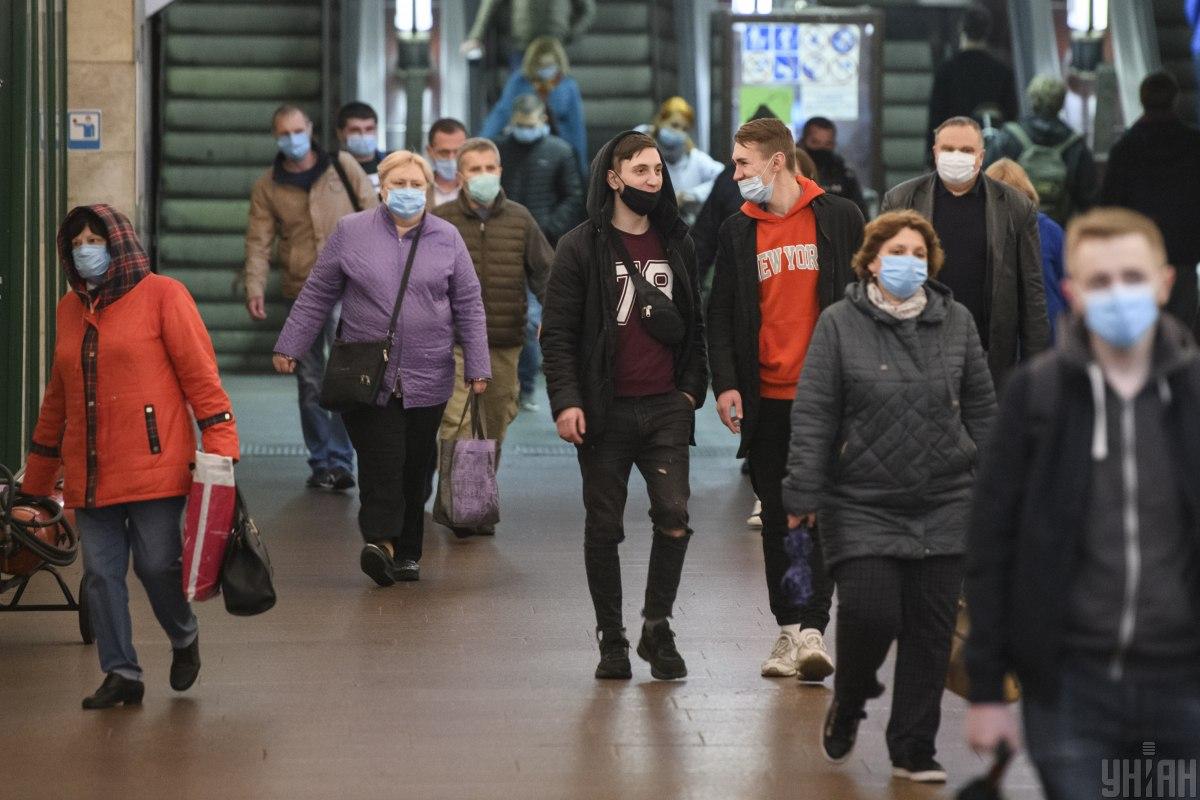 Sixteen new patients have been hospitalized / Photo from UNIAN
Kyiv Mayor Vitaliy Klitschko has said the number of confirmed COVID-19 cases in the city rose by 81 in the past day.
"In the past day, 81 people tested positive for the coronavirus in Kyiv. Eleven of them are healthcare workers. As of today, there are 2,981 confirmed COVID-19 cases in the capital city," he said during an online briefing on May 31.
Read alsoCoronavirus in Ukraine: Twelve patients die in Ukraine in past day
According to Klitschko, 40 women aged 26 to 86 and 31 men aged 19 to 86 are among those infected. In addition, four girls (from two to eight years old) and six boys (three of them are 12 months old, and others are aged 2, 6, 11) tested positive for the coronavirus.
Klitschko said 16 new patients had been hospitalized, while the rest were self-isolating, undergoing treatment at home under medical supervision.
Eleven people recovered from the disease in the past day, he said. In total, 648 Kyiv residents have already recovered.
"I'd like to mention that most coronavirus cases were recorded in Dniprovsky district (25), Desniansky and Darnytsky districts (14 each)," Klitschko said.
"I'm asking all of you – don't be careless, don't neglect the rules! It is important now when we've started to ease the curbs that the virus doesn't get beyond control and we don't have to introduce the quarantine again. Take care of yourself!" he added.