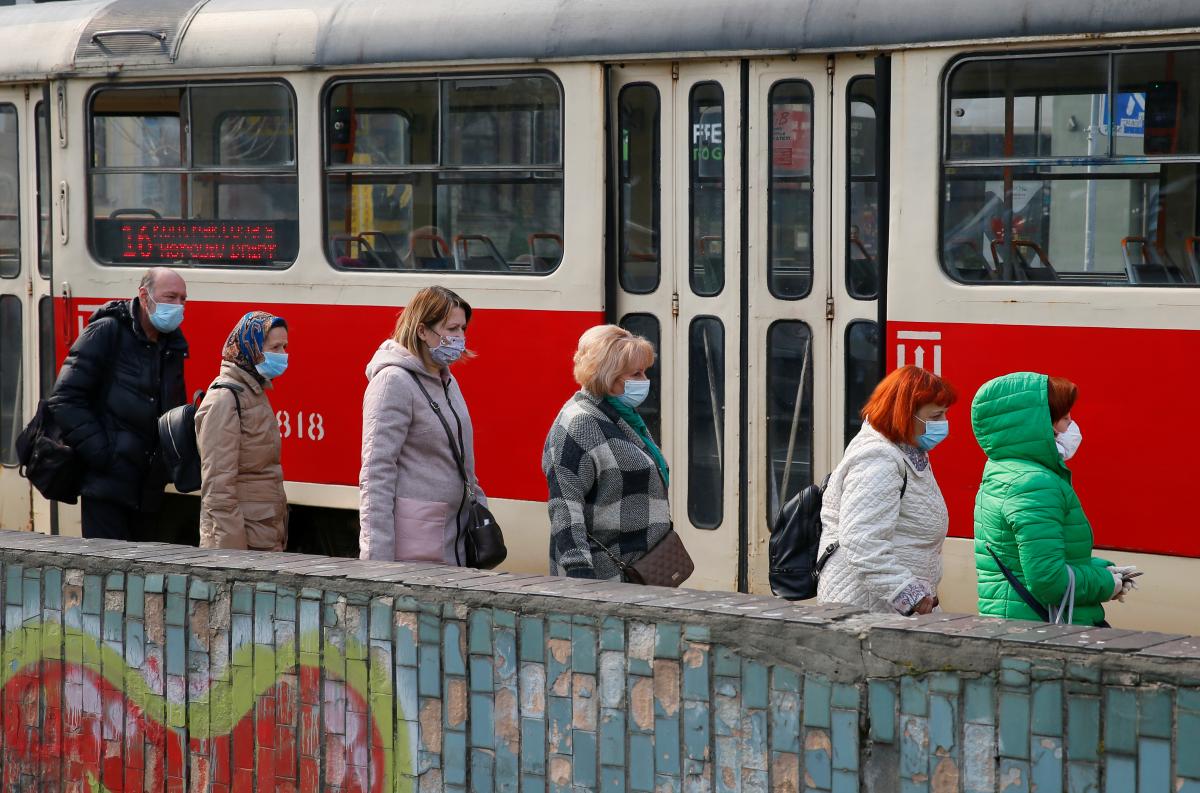 REUTERS
Kyiv Mayor Vitaliy Klitschko has said the number of confirmed COVID-19 cases in the city rose by 48 in the past day.
"In the past 24 hours, the number of Kyiv residents who tested positive [for the coronavirus] increased by 48, including two healthcare workers. Unfortunately, one case was a fatality. As of today, there are 1,583 confirmed COVID-19 cases, including 28 deaths, in the capital city," he said during an online briefing on May 5.
Read alsoMass events to mark Kyiv Day canceled over coronavirus
According to Klitschko, 22 women aged 18 to 73 and 22 men aged 25 to 81 are among those infected. In addition, one 13-year-old girl and three boys (4, 12, 16 years old) tested positive for the coronavirus.
Klitschko said eight new patients had been hospitalized, while the rest were self-isolating, undergoing treatment at home under the supervision of doctors.
"Another 11 Kyiv residents have recovered over the past day. In total, 91 people have already recovered from the coronavirus in the capital city," the mayor said.