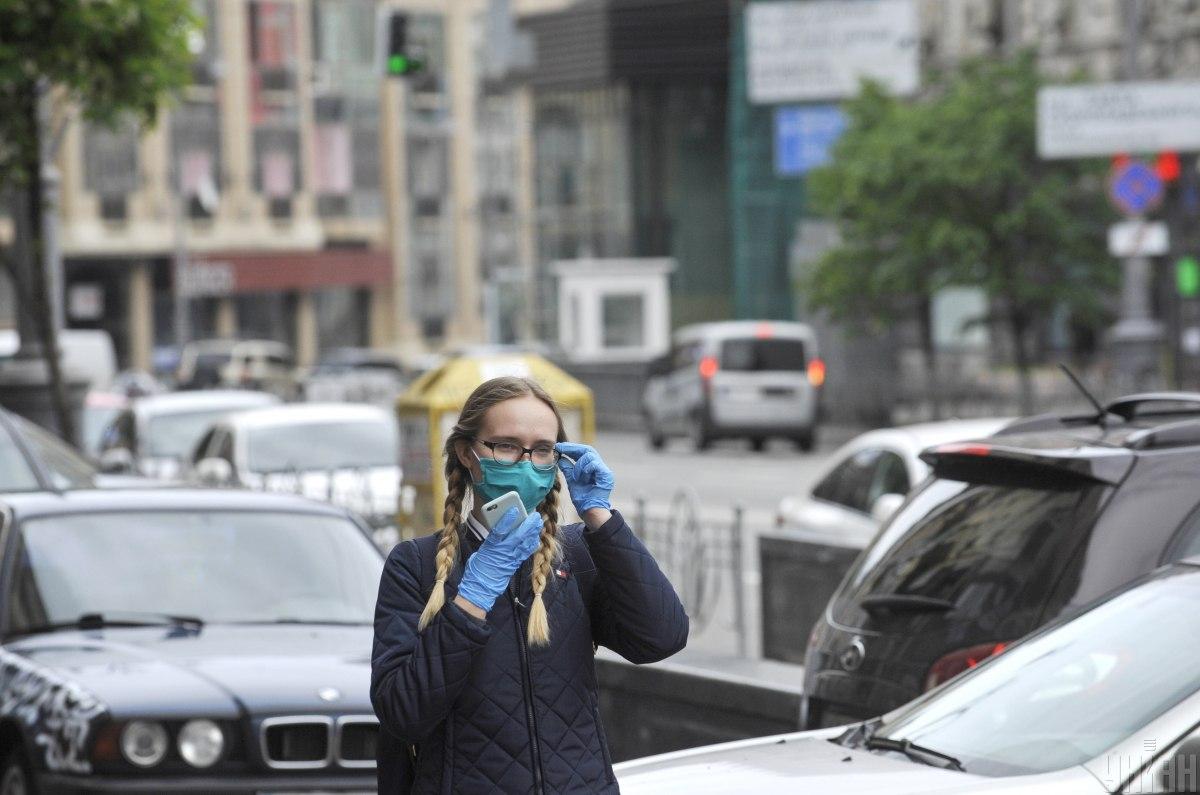 The official says it is impossible to split the city into the red and orange zone / Photo from UNIAN
Oleh Gelevey, the chairman of Kyiv's Medical Commission and a member of Kyiv City Council from the Svoboda Party, does not rule out that the Ukrainian capital may become part of the red zone of the COVID-19 quarantine.
He announced this at a press conference at UNIAN.
Read alsoKyiv mayor reports 356 new COVID-19 cases, eight fatalities in past day
Gelevey says that splitting Kyiv's districts into the separate red and orange zones is impossible and impractical, since the capital is "one single body, and it is impossible for one side of a street to be the red zone and for the other to be the orange zone," he said.
Yet, he said, Kyiv might be declared the red zone in the event of a worsening of the epidemic situation.
"The transfer of the entire city to the red zone is possible. After all, you see an increase in the incidence. Last week, there were more than 400 new coronavirus cases in Kyiv," he said.
"If such rates continue for several days, then Kyiv has every chance of becoming part of the red zone. Of course, I would like it not to happen, since the subway, all transport, and all educational institutions, and public catering will have to be shut down in the red zone," he added.
More reports on the subject: