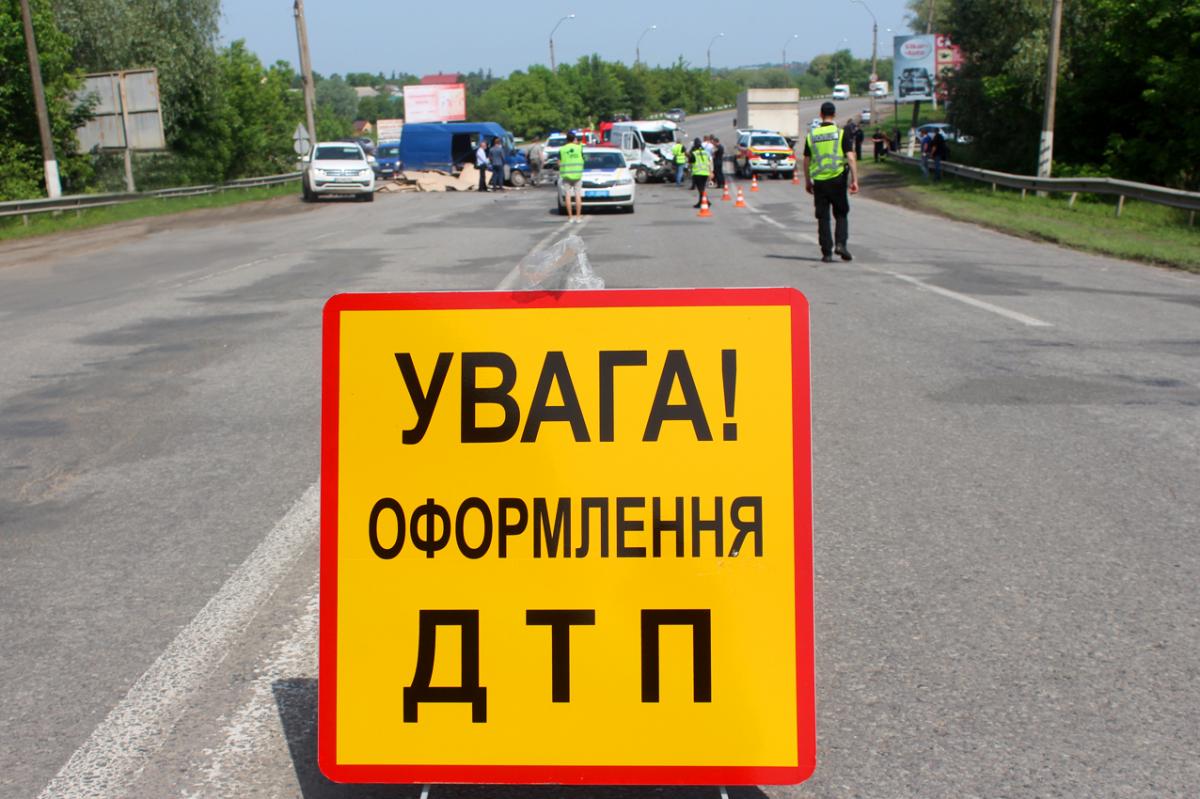 Four people died at the scene / Photo from the Emergency Situations Service
Four members of one family were killed in a head-on collision of their Hyundai car with a Mercedes on Staro-Obukhivska Highway five kilometers outside Kyiv on Sunday evening.
The parents and their eight-year-old daughter were found dead at the scene; their 10-year-old son was taken to hospital and died there later, according to the Kyiv Operative media outlet.
Read alsoUkraine to toughen punishment for DUI
Another sibling, a 12-year-old boy, remains in hospital; he is in a serious condition.
The Mercedes (number plate AI0999HB) drove into the opposing lane of traffic, having hit a Mercedes Sprinter prior to that. The driver of the Mercedes had been under the influence of alcohol and had signs of drug intoxication.
Later the driver has been identified as Anton Zhelepa, 39, who was born in Russia and is now a citizen of Ukraine; he currently lives in Kyiv. In 2010, he caused a similar road accident in which a woman was killed. He was imprisoned for 3.5 years. Prior to that, in 2007, he was sentenced to four years in prison after an attack on a police officer.
According to an update, the man had been working in a summer house of the Mercedes car's owner. Twenty minutes after the accident, this car was reported as wanted for a car theft.
Zhelepa is now in hospital. He will be detained under Article 208 of the Criminal Code of Ukraine. He is facing up to 10 years in prison under Part 3 of Article 286 of the Criminal Code.