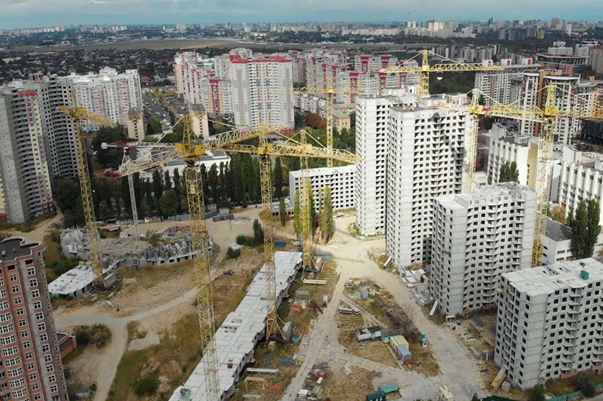 About 1,000 clients of Arkada (Arcada) Bank have been rallying in the center of the capital city of Kyiv demanding that the construction of apartment blocks in which they had invested be resumed.
Protesters plan to set up a tent camp outside the President's Office, according to an UNIAN correspondent.
Their "indefinite" action is seeing its 37th day.
As UNIAN reported earlier, Arkada Bank's clients previously staged a rally on May 29, and later on June 5.
Arkada Bank and a developing firm have suspended construction of apartment blocks being built for money invested by individuals and legal entities.
According to Kyiv City State Administration, about 13,000 people invested in the construction of the said blocks. The total number of individuals affected in construction halt, along with their family members, is over 30,000.