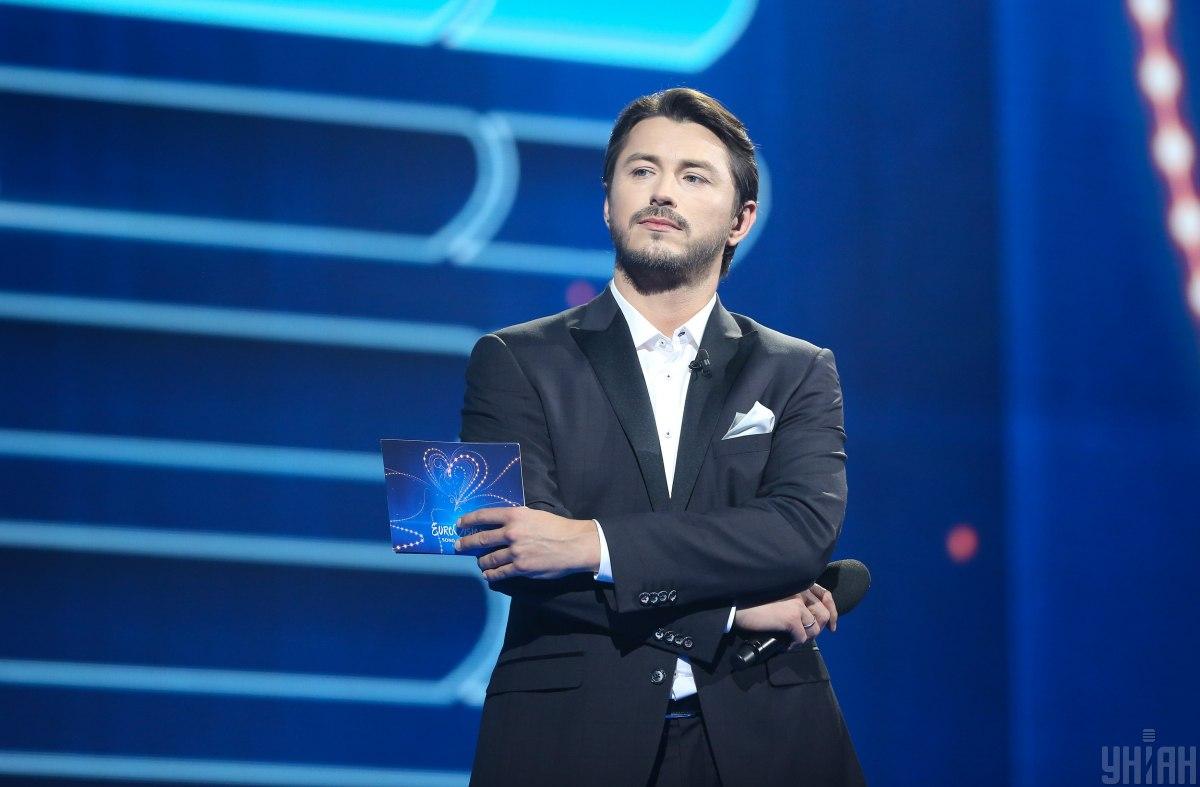 Photo from UNIAN
Popular Ukrainian TV host and stand-up comic Serhiy Prytula, who has won praise among many for his efforts to raise money for the military repelling Russian aggression, announced on August 11 he would be running for the post of Kyiv Mayor with the Holos (Voice) party.
This is Prytula's second attempt to get into big politics after he failed to make it to Parliament in the latest 2020 election as No. 30 in the Holos party list, which wasn't a high enough position to secure the seat.
Prytula in show business
Serhiy Prytula is widely known in Ukraine as a showman, presenter, and comedian, and more recently – as a young politician.
He is a founder and long-time host of the Variaty Show comedy project.
Prytula started off in 1998 as a radio host.
In 2000-2001, he studied at a London-based college.
In 2002, he led a student strike at University of Ternopil. There, he also engaged in stand-up comedy.
In November 2005, Sergei Prytula moved to Kyiv, where he continued to work on the radio.
From 2006 to 2009, he was part of the Ukrainian Comedy Club. In his gigs, he would often make fun of Ukrainian celebrities, including those attending his show.
In 2008, together with Oleksandr Pedan and Olha Freimut, he started working for Noviy Channel, starring in a popular morning show.
From 2008 to 2010, together with Andriy Molochny, he did a comedy show Fayna Ukrayna.
Since 2017, Serhiy Prytula has been hosting Vidbir, the National Selection for the Eurovision Song Contest. The artist also dubbed cartoons.
Prytula in volunteering, fundraising, and politics
Serhiy Prytula has been volunteering since the outbreak of Russian aggression against Ukraine.
After the pandemic struck, he has been working to help provide doctors with personal protective equipment.
In his home region's main city of Ternopil, Prytula supports a rehabilitation center for Donbas war victims.
In June 2019, Serhiy Prytula joined the Holos (Voice) party and ran for Parliament but didn't make it through due to a small number of seats the party sealed.
As of early 2020, Prytula said he has donated about UAH 40 million for the needs of the Ukraine Army.

Read also

Head of Ukrainian intelligence believes Russia to go for another military incursion in Ukraine

For his volunteer activities he was granted the Order of Merit, III degree (2019) and the non-government honor "People's Hero of Ukraine" (2016).
Today, August 11, Serhiy Prytula announced he was running for Kyiv Mayor and introduced his team. He said he would not allow any "nepotism" in office.