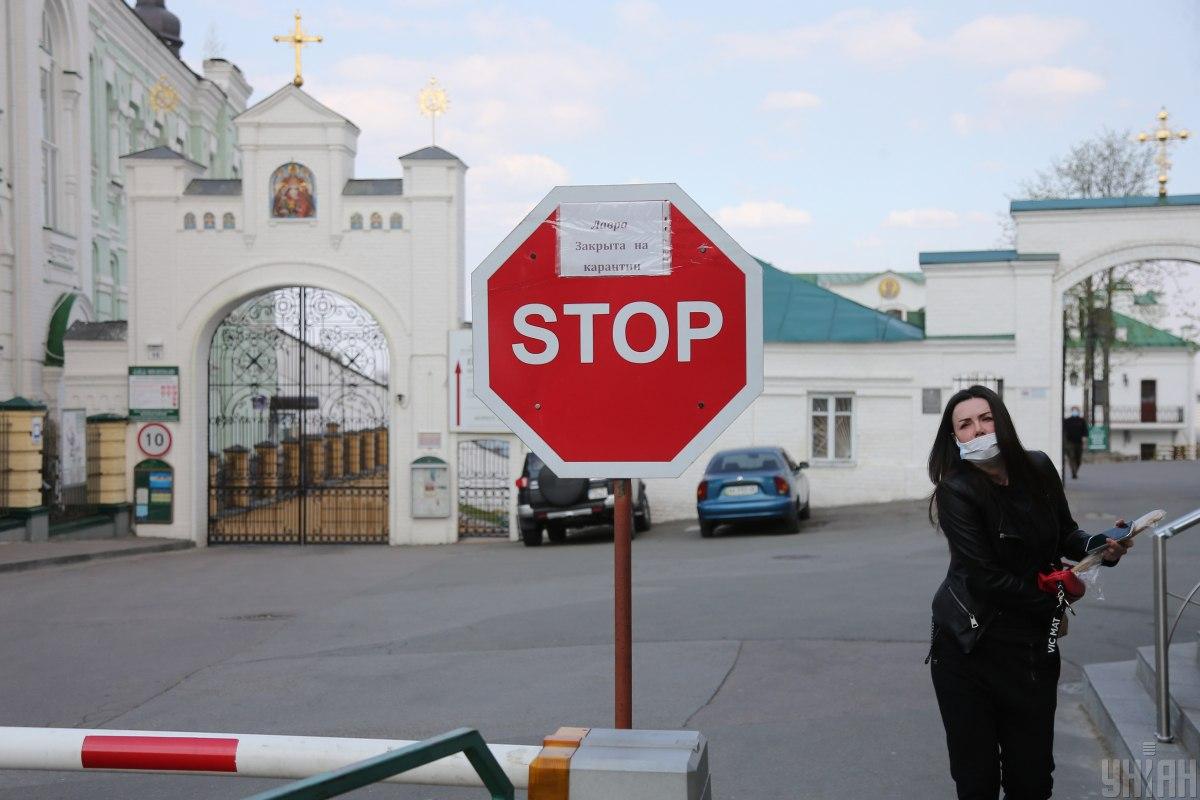 Metropolitan Klyment says almost all priests and monks have recovered / Photo from UNIAN
Representative of the Ukrainian Orthodox Church of the Moscow Patriarchate (UOC-MP), Metropolitan Klyment has denied that all priests and monks of the Kyiv-Pechersk Lavra monastery contracted the novel coronavirus.
Klyment explained in a comment for the Ukrainian online newspaper Ukrayinska Pravda that the Russian media outlet RBC had quoted him incorrectly.
He said he had meant that almost everyone in the Lavra who were ill had recovered.
Read alsoUkraine's police open criminal cases over lockdown violations by Moscow Patriarchate church members
"All the monks who belong to the Lavra underwent testing for the virus, there were over 200 not 100 monks. But the Health Ministry informed that over 100 people had the infection, however, the information seemed to be two or three weeks old," he said. "And as of today almost everyone has recovered, so saying that there are 100 patients there today is incorrect. Three or four persons are in hospital now."
He also said that he was citing data from the Health Ministry.
Metropolitan Klyment had earlier told Russia's RBC that all priests in the Kyiv-Pechersk Lavra had been infected with the coronavirus.
Metropolitan Pavel, who heads the Lavra, was among those who have already recovered. Three have persons died of the coronavirus.
It became known on April 13 that the monastery was to be closed for COVID-19-related quarantine.