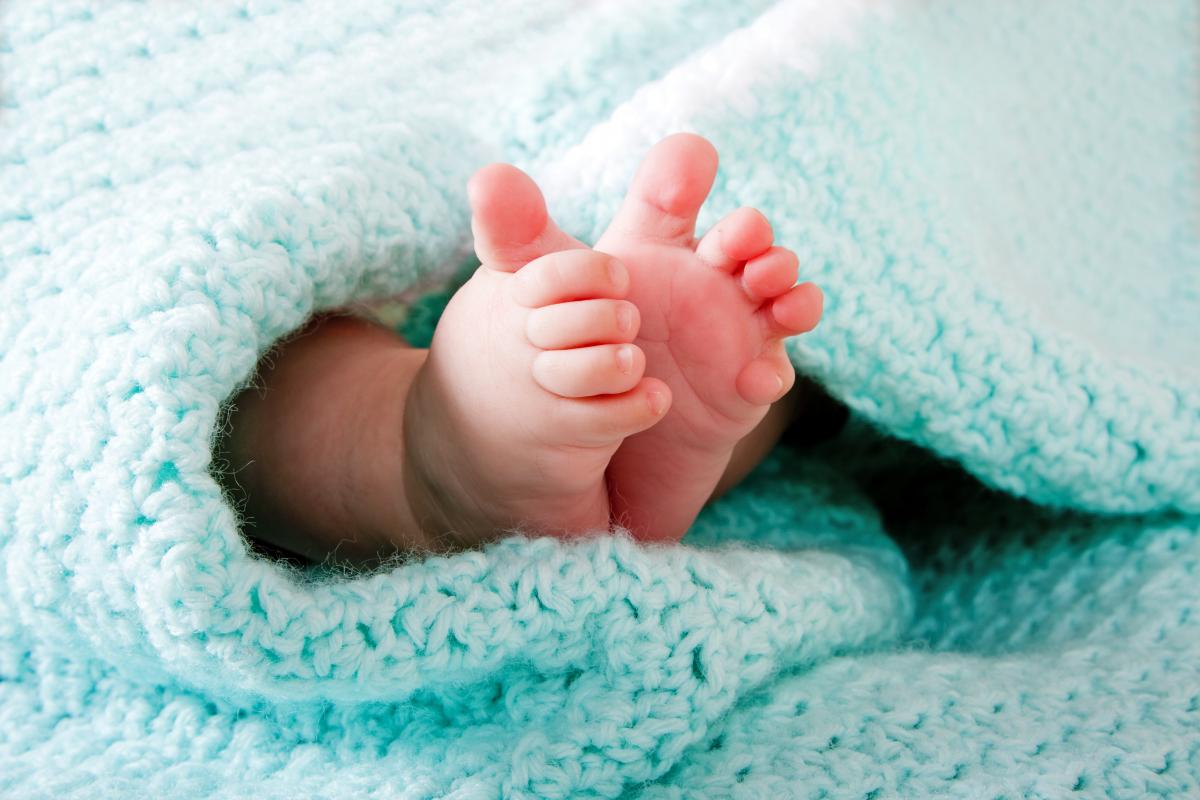 Kyiv police and prosecutors as a result of an extensive undercover investigation documented the criminal group, who have been profiting from trafficking infants abroad under the pretext of a surrogate motherhood program.
Kyiv district prosecutor's office No.6 says top managers of a local reproductive clinic are allegedly involved, having conspired with a group of persons who would seek women to lure into fictitious marriages with foreigners and participation in surrogacy programs.
For each trafficking case, masterminds received from their clients $50,000, of which $15,000 went for artificial insemination fees, while services for setting up a fictitious marriage with foreign nationals cost up to $1,500.
Read alsoUkraine police launching probe into alleged child abuse on movie set
"On April 24, as part of a sting operation, 11 searches were carried out in the homes, offices, and cars of the suspects, as the clinic premises, where medical documents, passports of Ukrainian citizens and certified copies of foreign passports, letters of attorney, other paperwork and cash, laptops, mobile phones, draft records and flash media,  were seized," the report said.
Locations were discovered where newborns had been held while the issue of their cross-border trafficking was being settled.
In a hostel-type apartment in the city's Solomensky district, law enforcers found five infants aged two to six weeks, who had been supervised by three adults – two females and a male.
Juvenile prevention officers took the infants to Kyiv hospitals under medical custody.
Law enforcers are set to verify data on nearly 140 foreign nationals who could be involved in the trafficking scheme.