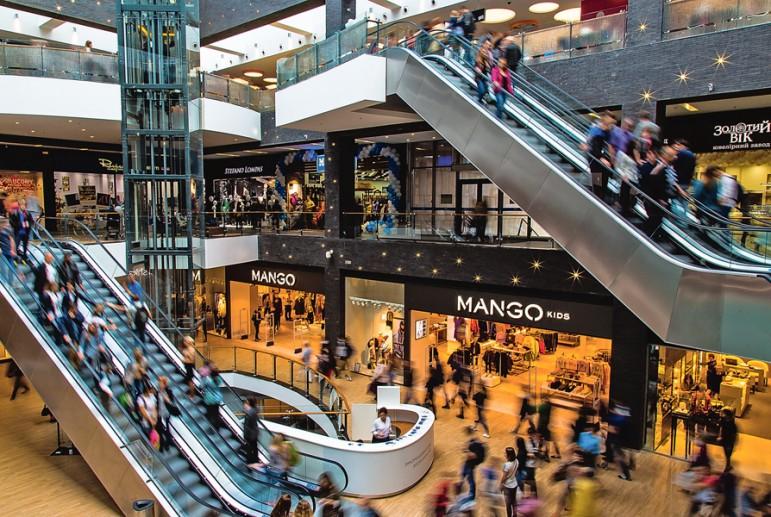 dsnews.ua
Shopping malls are set to reopen during the second phase of national quarantine easing, Kyiv Mayor Vitaliy Klitschko says.
"As for the opening of large shopping centers, this will be the second wave of restriction lift," Klitschko told one of the TV channels, his press service reported Friday, May 8.
"And we will be looking solely at incidence stats. If there's another outbreak of infection, we can return to strict quarantine, again," said Klitschko.
The move to allow public access to shopping malls will most likely follow the relaunch of municipal passenger transport, he added.
Read alsoLockdown easing in Ukraine: What will be allowed from May 11
"We're already preparing for this. I hope that after May 22, we'll be able to introduce more mitigations," the mayor noted.
So far, schools, kindergartens, and playgrounds remain on lockdown in Kyiv.
"The reopening of schools and kindergartens, where there will be large crowds of children, may again lead to an outbreak. This is the only reason we aren't going to open schools and kindergartens just yet. If adults can adhere to the rules, it is extremely difficult to control kids in kindergartens, schools, and on playgrounds," said Klitschko.