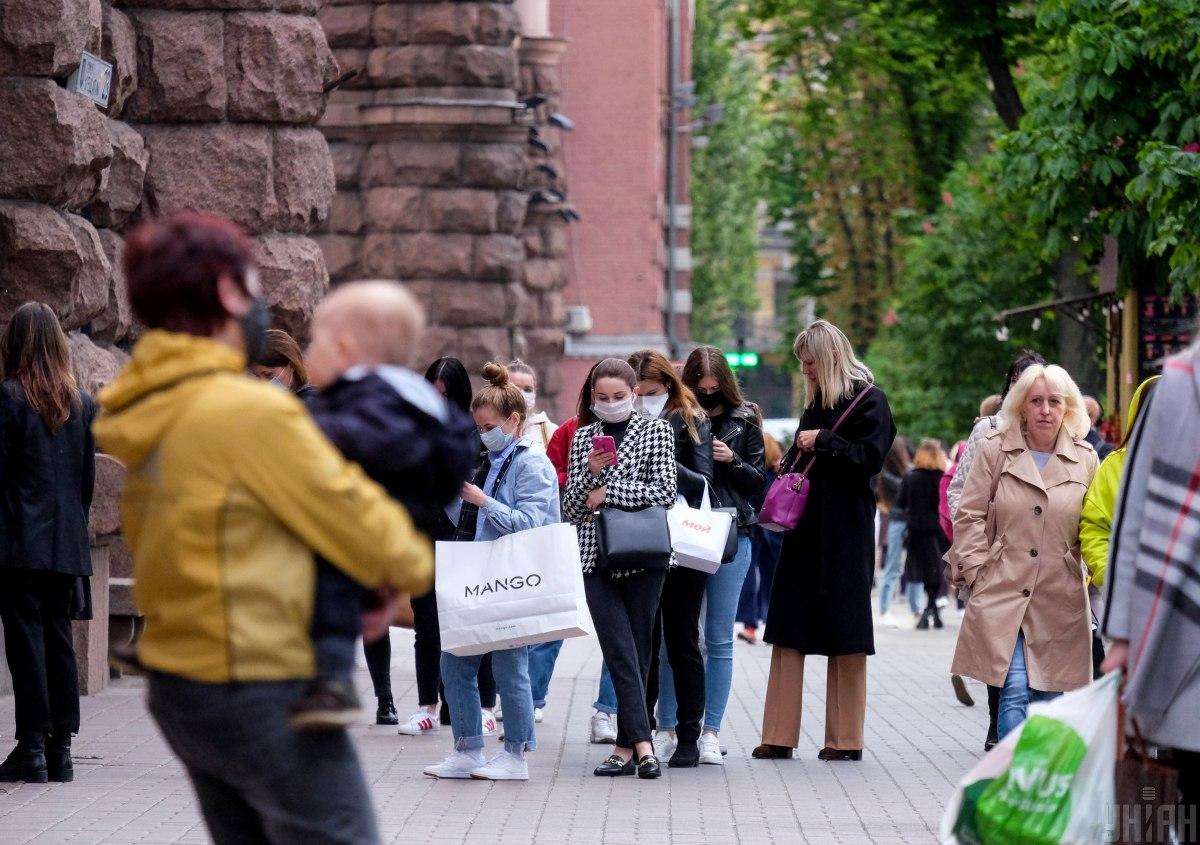 Photo from UNIAN
The Kyiv City State Administration  does not intend to relax the coronavirus (COVID-19) quarantine from June 10 due to lack of required indicators to this end.
That is according to Minutes No. 40 of the June 9 emergency response staff meeting published on the administration's website.
According to the document, as of 9:00 Kyiv time on June 9, the incidence (the average number of confirmed COVID-19 cases over the past seven days per 100,000 population) is 15.23 per 100,000; hospital load related to COVID-19 is 50%; while the number of PCR and ELISA tests run 63.33 per 100,000 population over the past seven days.
Read alsoUkraine further easing quarantine restrictions from June 10
Thus, the indicators set out in paragraph 4 of Cabinet Resolution No. 392 "do not allow to shift to the next stages of easing anti-epidemic measures," reads the minutes.
As UNIAN reported, Ukrainian Health Minister Maksym Stepanov on June 10 named regions with the highest number of confirmed cases in the past 24 hours, that is Volyn region (101 cases), Lviv region (78), and the city of Kyiv (57).
Kyiv Mayor Vitaliy Klitschko told the June 5 online briefing that catering establishments and swimming pools would not reopen in the city so far, as Kyiv failed to meet the criteria for relaxing anti-epidemic measures. He added that the city's commission on emergency situations would consider the issue the following week.