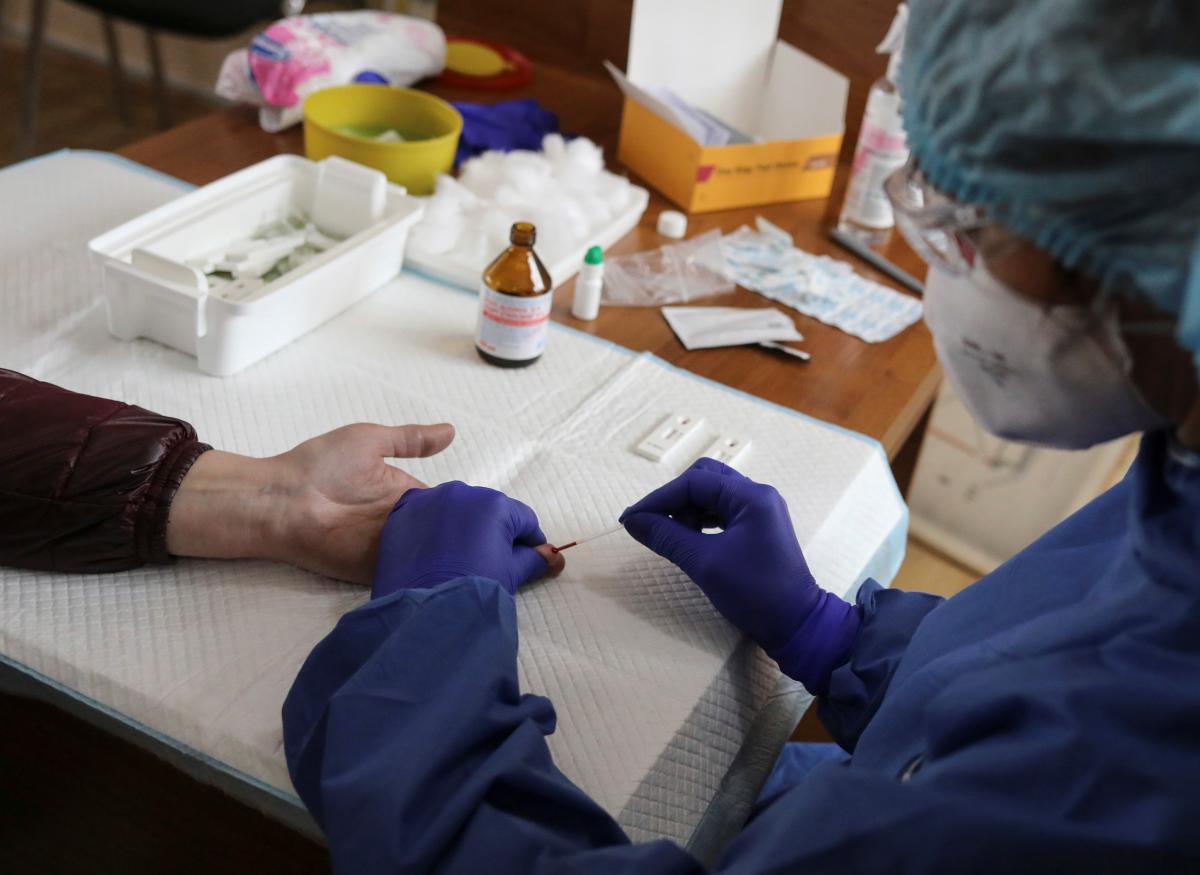 REUTERS
Chairman of the Kyiv City Council Health Commission Oleh Gelevey has said Kyiv laboratories cannot cope with the processing of coronavirus tests.
"Our laboratories can no longer cope with this. The Kyiv's Central Laboratory, in accordance with all standards, must provide test results within 48 hours. But there are some cases where test results are issued in three to four days, so we note that it is necessary both to increase the number of tests and open more labs to process tests," he said, according to Suspilne.
Read alsoMayor Klitschko presents quarantine easing plan for Kyiv
Gelevey also said the capital city was "catastrophically" lacking PCR tests, while Ukrainian authorities were allegedly 10 days late with their efforts to contain the coronavirus.
According to the official, tests were only given to doctors in mobile teams working during daytime.