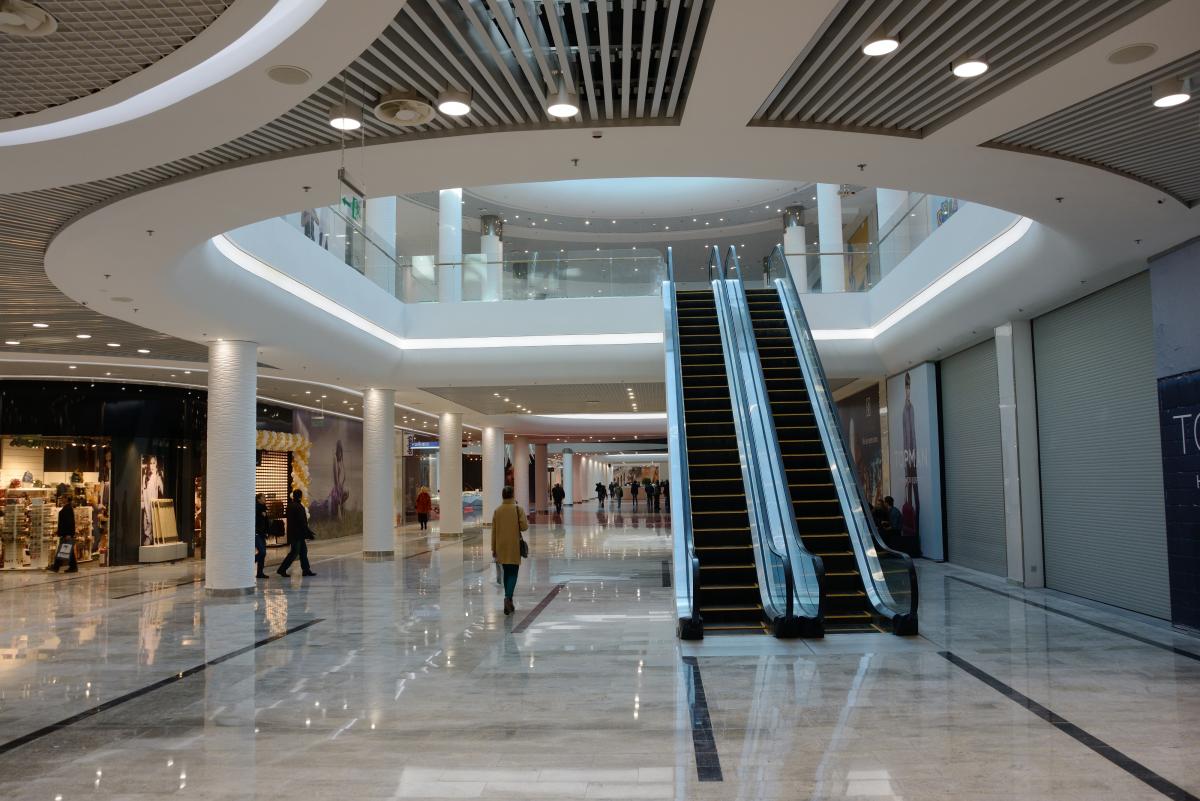 Kyiv Mayor Vitaliy Klitschko has said the city's commission on emergency situations has decided to reopen hotels and shopping malls in Kyiv.
Entertainment zones within malls shall remain on lockdown.
"Malls is to be reopened in Kyiv from Saturday, May 30, in compliance with sanitary standards and regulations," he wrote on Telegram on May 27.
According to Klitschko, hotels will also open their doors on May 30, except for hostels. Restaurants that are part of hotels will continue to operate providing take-away and room services.
Read alsoAll markets, fairs reopening in Kyiv May 25
Hotels must adhere to temperature screening of staff and clients, mandatory face masks in public spaces, and a rule of "person per 10 square meters" in lobbies.
"The decision on the operation of restaurants and cafes in the capital city will be made by the emergency commission separately," Klitschko summed up.
As UNIAN reported earlier, on May 24, Ukrainian Health Minister Maksym Stepanov announced that it is not yet allowed to open food courts and entertainment areas in shopping and entertainment centers. At the same time, he emphasized that no one would delay the opening of such zones as soon as the epidemiological situation allows. "Believe me, no one will delay the reopening and giving permission to open such sites as soon as the epidemiological situation allows," he assured.
In addition, all markets and fairs started to work in Kyiv again on May 25. Restrictions on access to sports areas and playgrounds in parks, squares and adjacent areas were lifted as well.