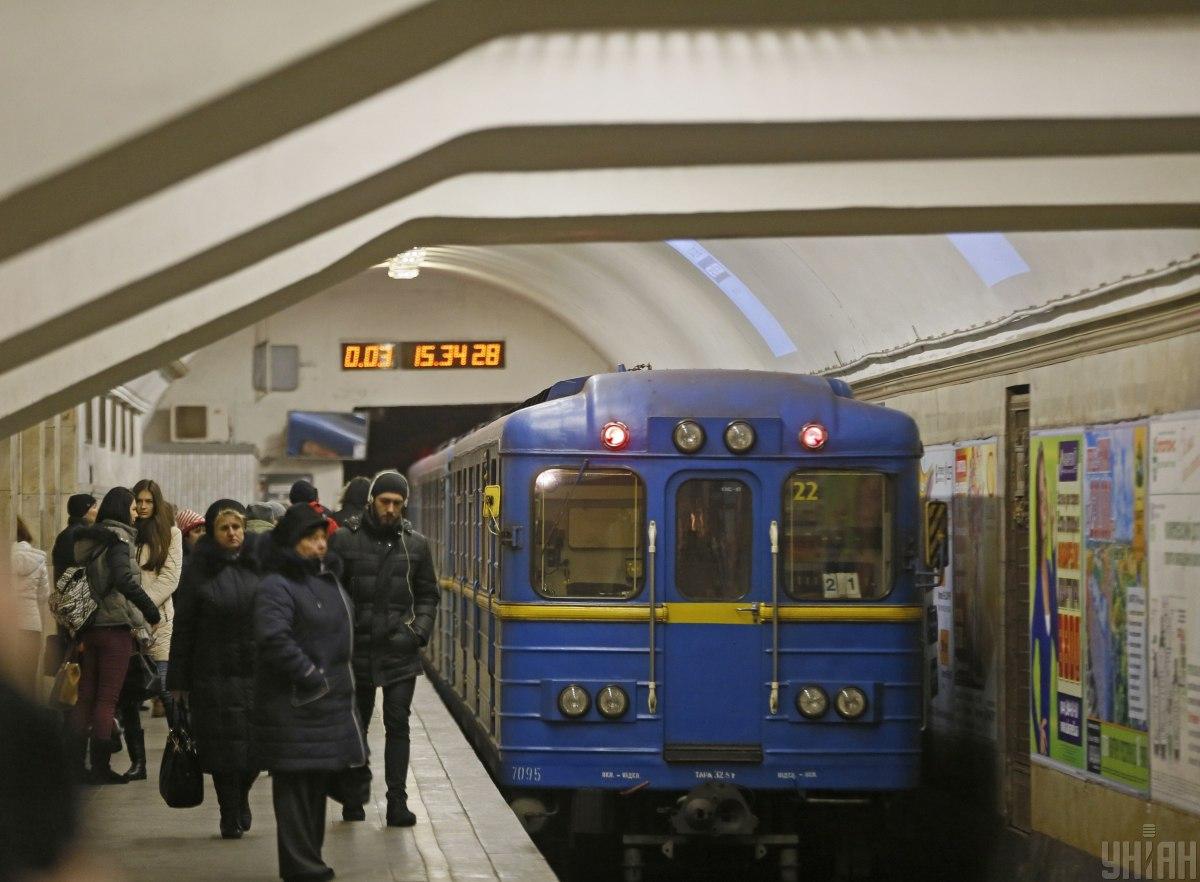 Photo from UNIAN
Kyiv Mayor Vitaliy Klitschko has called on the residents of the capital city to comply with social distancing and other safety rules, as well as take subway trains only in urgent cases once the Kyiv Metro relaunches.
"Kyiv, like many other cities across the country, started introducing relaxation of restrictions. But I'd like to appeal to Kyiv residents: those who can work remotely so far, please continue doing that. Because it is safer for your health. Employers should also think about safety of their employees. Optimize their working schedule. Follow all rules and sanitary standards. Let's not create a collapse now! That's because the virus hasn't gone anywhere," he said during an online press conference on May 14.
Read alsoCoronavirus lockdowns leave 46 surrogacy infants stranded in Kyiv hotel
The mayor said many people had gone back to work once quarantine easing was introduced and the city is seeing heavy traffic so he appealed to the government regarding Metro reopening.
"But I want to emphasize: this does not mean that it will be used without taking into account the situation where we've been living for over two months. Be reasonable, think safety first! Indeed, the subway operates in many European cities. But there are no crowds, while people use it only when necessary, following the rules. And even if you're tired of hearing this, I'll still repeat: if you neglect your health and the health of your families, no one can save you! Follow the safety rules and demand this from those around you," Klitschko said.
As UNIAN reported earlier, the number of confirmed COVID-19 cases in the city rose by 52 in the past day. Two cases were lethal. As of today, there are 2,012 confirmed COVID-19 cases, including 42 deaths, in the capital city.