vitaliy.shabunin / facebook.com
Head of the Anti-corruption Action Center (AntAC) non-profit Vitaliy Shabunin has said his house in Kyiv has been set on fire.
"The house of AntAC Head Vitaliy Shabunin was set ablaze overnight. These photos are evidence of authorities being unable to protect public activists," the AntAC wrote on Facebook, posting the relevant photos on Facebook.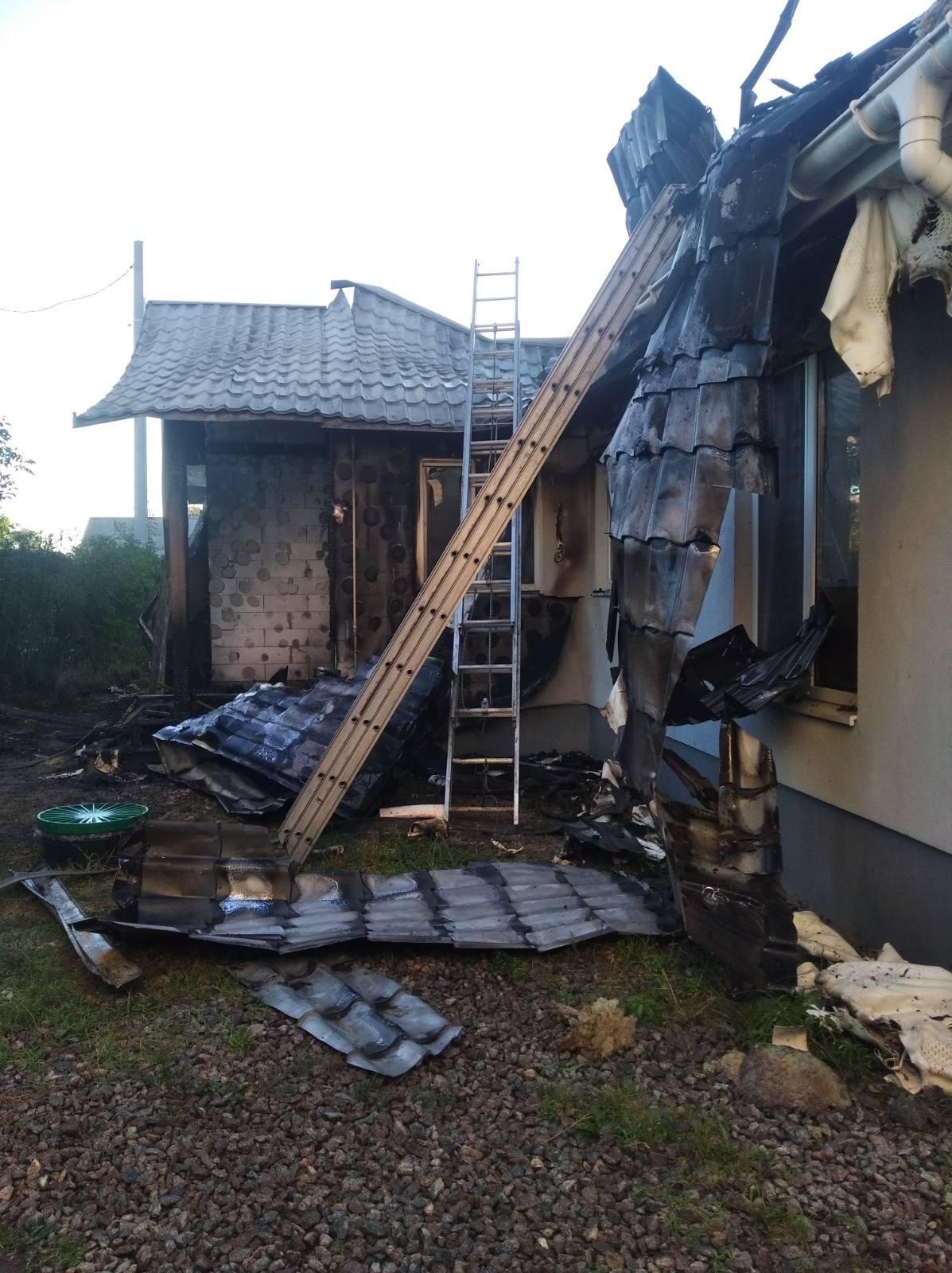 vitaliy.shabunin / facebook.com
The incident brought no casualties as his parents, who were at home when the fire broke out, managed to get out of the house after a neighbor heard a blast and saw a front door flare up, AntAC says.
Vitaliy Shabunin and his family were out at the time, reads the report.
Shabunin wrote on Facebook the gas utility service checked a gas meter just two weeks ago.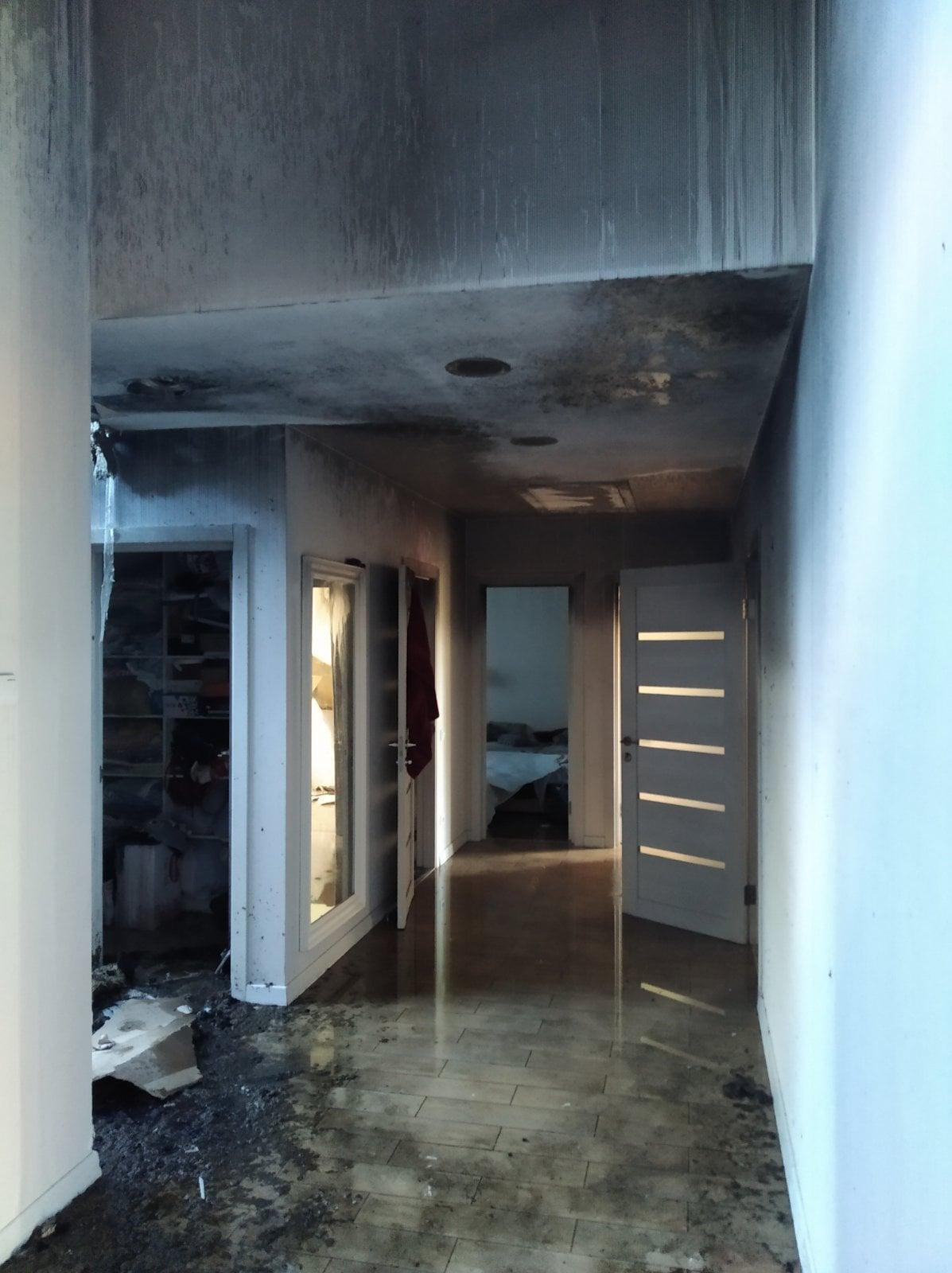 vitaliy.shabunin / facebook.com
"... Exactly two weeks ago, the gas service checked the meter and all connections. I invite journalists to see everything with their own eyes today at 13:00. We would like to stress once again the authorities' inability to protect public figures. (...) As a Christian, I bless perpetrators and those who stand behind this. I am grateful for yet another motivation to work even harder," Shabunin said.