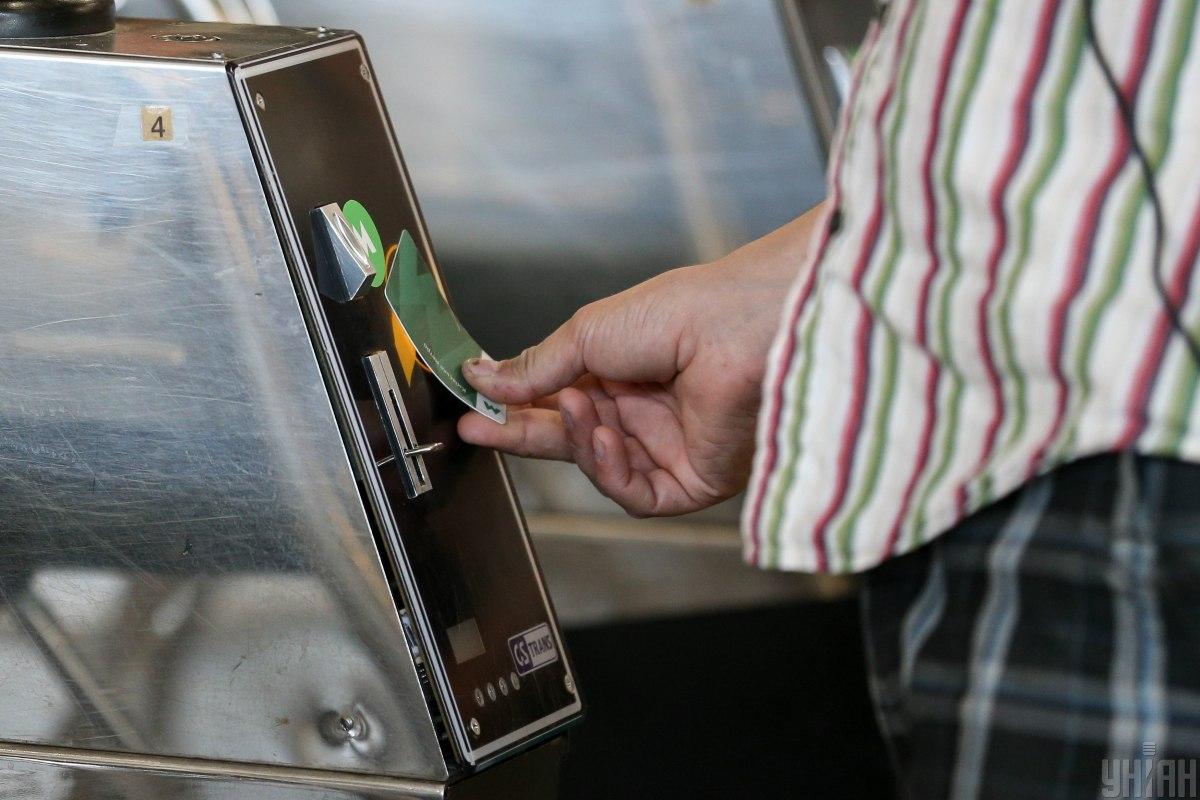 Photo from UNIAN
Kyiv subway within the framework of quarantine easing action plan, developed by the Cabinet of Ministers, will resume operations closer to May 31 if everything goes according to plan, the Kyiv Metro operator reported via Telegram.
It is noted that the subway will not be able to immediately allow transportation of all categories of passengers. At the third stage of the quarantine easing process, only special permits will allow residents access to the subway.
And only at the next, fourth, stage will Kyiv Metro reopen for all passengers.
So far, it is suggested that this will happen around June 10.
Read alsoBreaking bad: Chemistry professor arrested for setting up major amphetamine lab outside Kyiv
As UNIAN reported earlier, on March 12, Ukraine's government introduced the national quarantine to counter the spread of the novel coronavirus.
On March 19, subway operations were suspended, while other public transport has been carrying passengers with special passes.
The Cabinet on April 22 decided to extend quarantine restrictions until May 11.