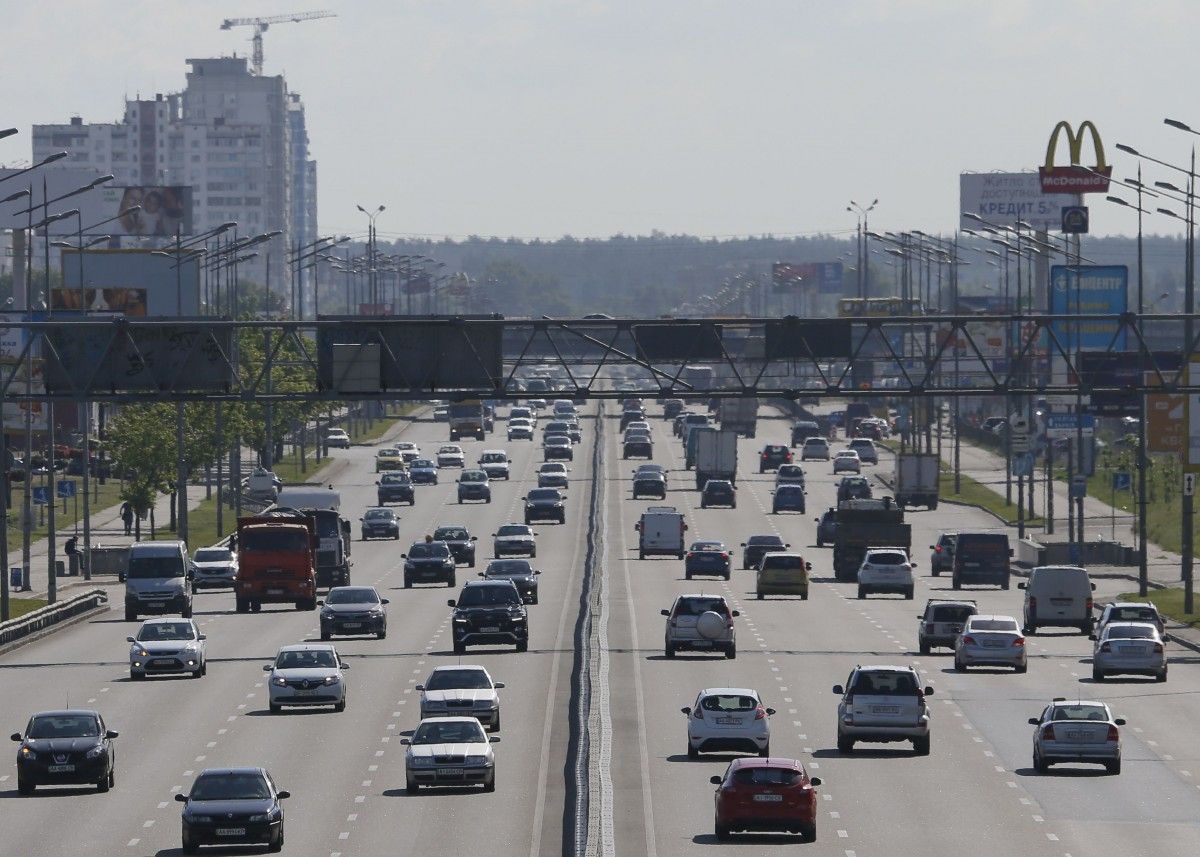 REUTERS
Ukrainian Interior Minister Arsen Avakov says a traffic speed camera system in the capital city of Kyiv began working Monday midnight, with 262 cases of speed violations reported within the first eight minutes.
Read alsoUkraine's government allocates US$3 bln for repairs, construction of roads in 2020
"The speed camera system was launched at 00:00 [Kyiv time] on June 1. Within eight minutes, 45 cameras recorded 262 speed offences, and this is despite the fact that Kyiv's cameras are set to [record speeding from] 103 km/h. Take care of yourself and your money! Be careful," he wrote on Twitter on Monday.
As UNIAN reported earlier, the first speed enforcement cameras started operating at 00:01 on June 1. The equipment is installed in Kyiv and on Kyiv region's highways, exclusively in places where the rate of traffic accidents with serious consequences is the highest.