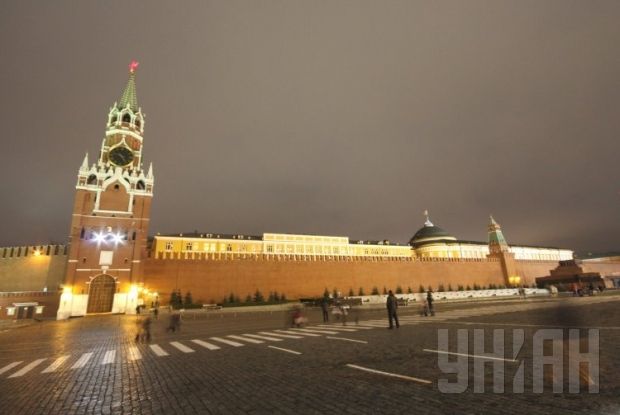 Russia will recognize the results of Ukraine's parliamentary elections / Photo by UNIAN
"Russia will recognize the elections. Don't worry - we want Ukraine to move in a normal civilized direction and to become a self-supporting state," Ivanov said in comments to Russian news agencies.
However, Ivanov said he also expects that the pseudo elections of the self-proclaimed Donetsk  People's Republic and Luhansk People's Republic on November 2 would represent a step towards stabilizing the situation in Ukraine.
As the pro-Russian separatists announced earlier, they intend to hold elections for their local parliaments on November 2. They also said they would not participate in the upcoming Verkhovna Rada elections.
Ukraine's early parliamentary elections will be held on October 26.