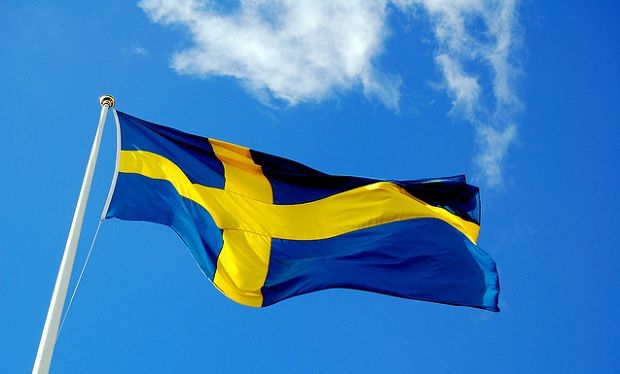 Sweden has decided to suspend military cooperation with Russia / flickr.com/gwester
"The government has decided not to renew the plan of joint activities [with Russia], which aimed to regulate cooperation between the armed forces of two countries," the statement read.
"This means that the cooperation of the Swedish Armed Forces with the Russian Federation is suspended," the document went on.
The Swedish government said that the Russian military was being extremely provocative in the Baltic, and that there had been violations of the territorial integrity of the countries in the region.
Last Friday the Swedish army started a large-scale intelligence operation in the Baltic Sea 50 kilometers from Stockholm after reporting "foreign submarine activity."
As the Swedish media reported, the intelligence operation began after the National Defense Ministry intercepted a Russian distress signal that appeared to indicate that a Russian submarine was operating in Swedish territorial waters.
This triggered a massive search operation by Sweden along its coast, involving ground troops, helicopters and ships. The Swedish military said it had confirmed sightings of the "foreign submarine," which was widely suspected to have been Russian.
Russia denied any incursion into Swedish waters by its vessels.
Sweden earlier on Friday called off the search, saying it believed the submarine had now left the country's territorial waters, the BBC reported.
The search operation was the biggest military mobilization by Sweden since the end of the Cold War, the BBC said.