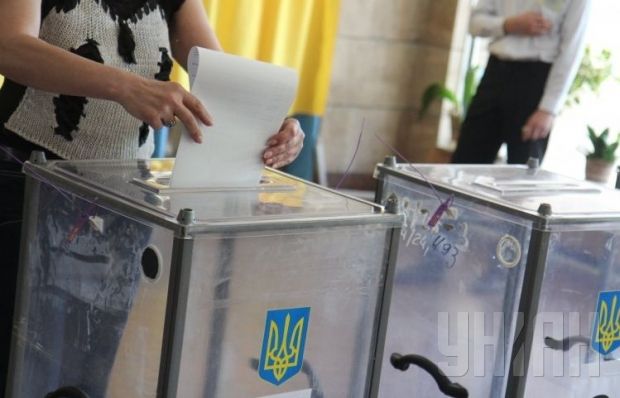 Police have found evidence of vote buying ahead of Sunday's parliament election in Ukraine / Photo by UNIAN
Additionally, five criminal cases on vote buying under Art. 160 of the Criminal Code were closed after preliminary investigations were carried out, Shkiryak said.
In particular, according to Shkiryak, proceedings were opened on interfering with voting rights in accordance with Part 1 of Art. 157 of the Criminal Code, Art. 159 (violation of financing procedures) and Art. 160 (buying the votes of participants in an election).
Cases of interfering with voting rights committed in secret by a group of persons (as prohibited under Part 3 of Art. 157 of the Criminal Code) were registered in Zaporizhzhia region, where there were nine cases, Chernihiv where there was one case, and in Zhytomyr, Mykolayiv and Dnipropetrovsk, where there was one case in each region.