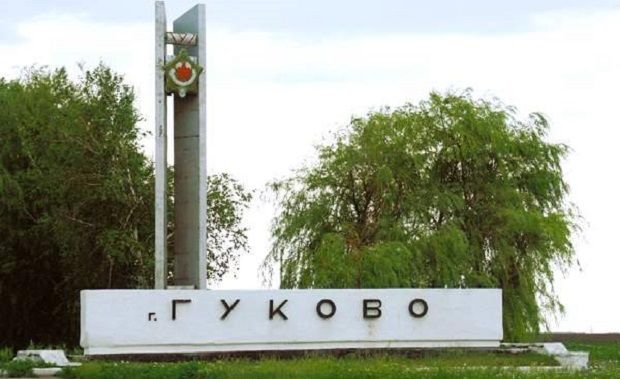 The OSCE is only monitoring two Russian border checkpoints / rallygukovo.ru
He also noted that the mandate of the OSCE Mission had been extended until November 23.
According to Picard, there have been no cases of the crossing of the border by Russian military equipment into Ukraine at the mentioned check points, but Russian aviation has been observed to be intensifying its operations.
He also said that over half a million people have crossed these checkpoints over the last three months.
Before the ceasefire deal on September 5, over a thousand people were crossing the checkpoint daily in the direction of Russia, but the trend changed in early September.
"People have started to return. Over the last two months, more people have been leaving the Russian Federation and came to Ukraine," Picard said.
As earlier reported, on October 15, Deputy Chief of the Eastern Regional Directorate of State Border Guard Service of Ukraine Sergiy Moskalenko said that over 298.5 km of the state border with the Russian Federation in Donetsk and Lugansk regions are not controlled by the State Border Guard Service of Ukraine.