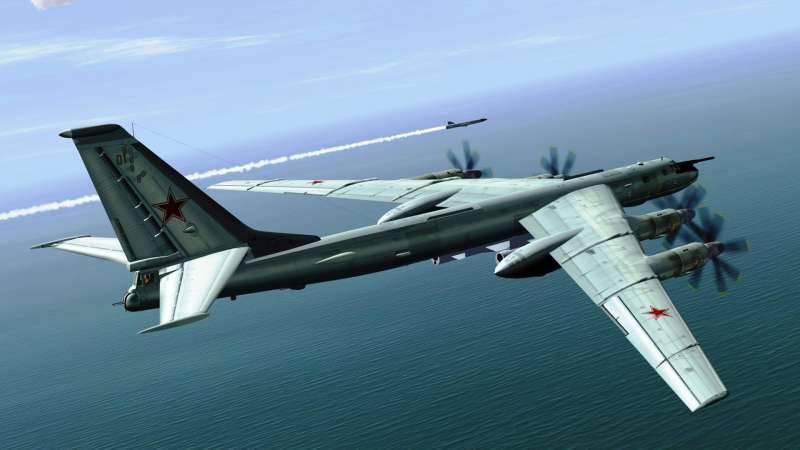 topwar.ru
Russia's Tu-95 (NATO reporting name "Bear") bombers worked out over the occupied Crimean peninsula conditional launches of cruise missiles on mainland Ukraine.
According to a statement by the Air Force Command of Ukraine's Armed Forces posted on Facebook Thursday, "a group of Russian strategic T-95 bombers carrying missiles, accompanied by a pair of Su-30 (NATO reporting name Flanker-C) fighter jets, carried out a flight in the airspace over Crimea, having worked out conditional launches of cruise missiles toward mainland Ukraine," the report said.
As reported earlier, the Russian Federation will deploy in the illegally-annexed Crimea its S-400 Triumph missile systems for "protection against aerial threats from Ukraine," RIA Novosti wrote citing its sources.