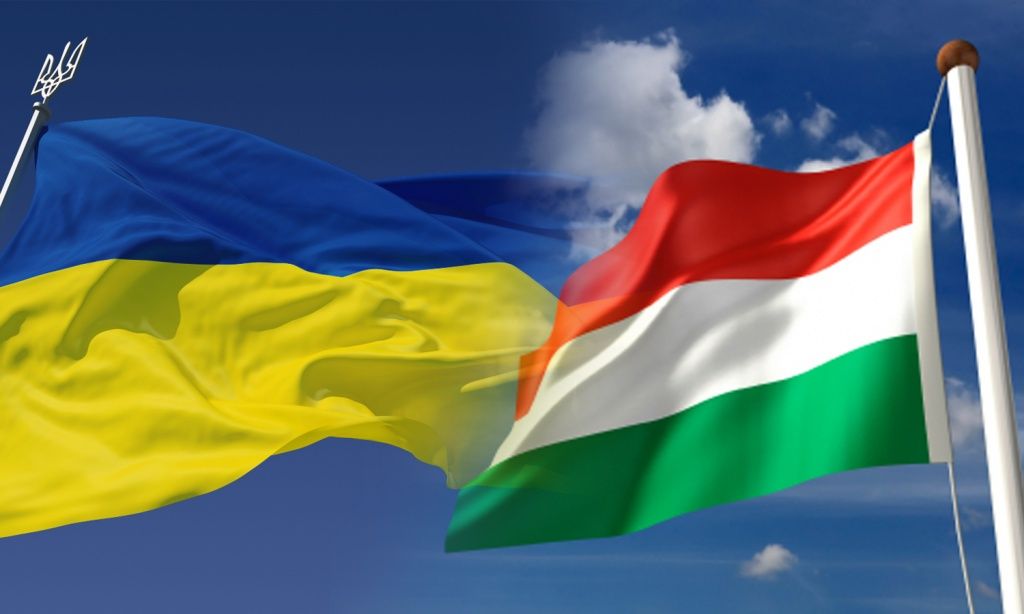 news.church.ua
Ukraine follows the interests of state development, therefore not all demands of the Hungarian minority living in Zakarpattia can be satisfied in full, Deputy Minister of Foreign Affairs of Ukraine on European Integration Olena Zerkal says.
"We understand what we want to achieve. Of course, we cannot satisfy the interests and positions put forward by the Hungarian community. We have our own interests in state development, and this state development also depends on the development of our language. Each state is built on the language and culture of this language. All countries have gone through this," Zerkal told TV Channel 5.
Read alsoUkraine agrees to concessions to Hungary in language rowThe official has noted that Hungary will not be able to block Ukraine's rapprochement with the North Atlantic Treaty Organization (NATO) if Kyiv succeeds in reforming the security sector.
She commented on Hungary's attempts to block the meeting of the NATO-Ukraine Commission. "You know, this in no way affects our homework. If we do our homework on reforming the army, reforming the security sector, and other sectors envisaged by the annual national programs of cooperation with NATO, then Hungary won't be able to block this movement," said Zerkal.