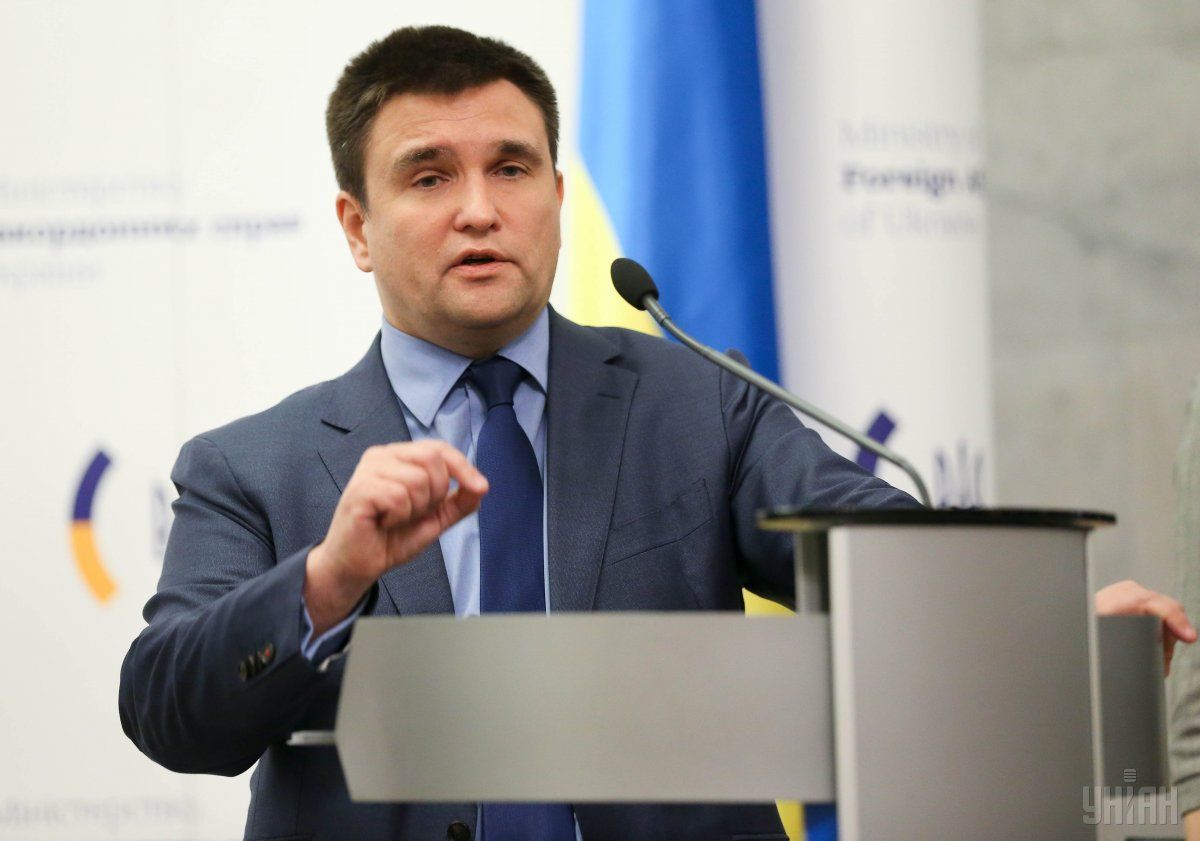 Photo from UNIAN
Ukrainian Foreign Minister Pavlo Klimkin says the Western countries will not go for a reset with the Russian Federation after the election of the Russian president are held on March 18.
"I think the West seized the initiative. Putin tried to raise rates, and now the West is doing the same very consciously. And this means that there is no reboot," Klimkin said on Ukrainian ICTV channel.
In this regard, he noted numerous meetings on the issue, held with international partners on the margins of the Munich Security Conference.
Read alsoKlimkin: Up to 10 months needed to deploy peacekeepers in Donbas"There will be no reset, just as there has been none many years ago after Putin was elected in Russia," Klimkin stressed, adding that this is "a current mentality."
"Now everyone is well aware that Russia is trying to weaken Western democratic institutions. So the sanctions list, the latest sanctions introduced a few days ago, and our support, those defensive weapons – there are a lot of things that actually work," Klimkin said.
"And the message is that … Russia will not [be allowed to] play by its own rules," the minister stressed.