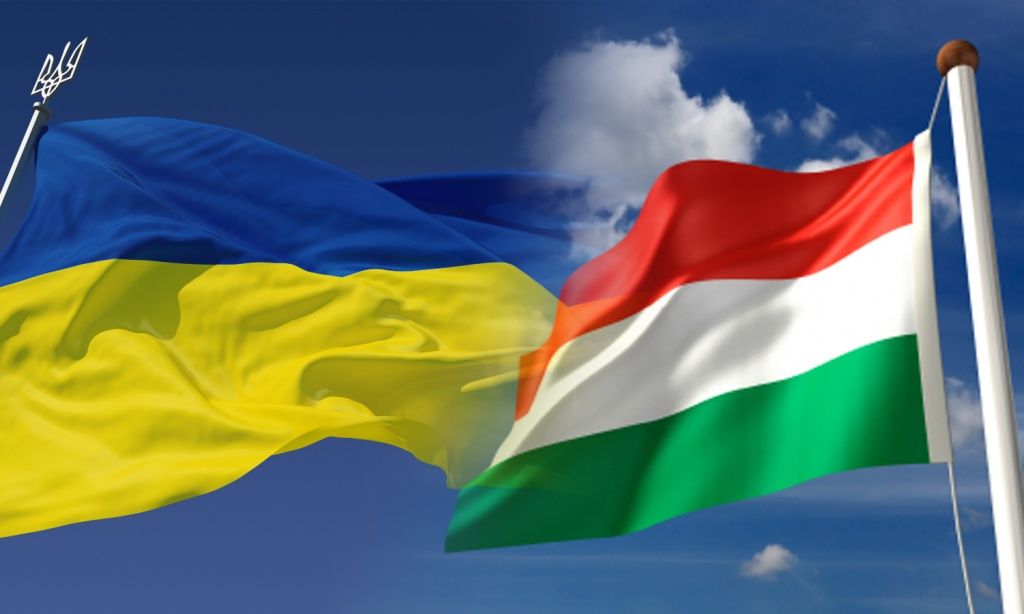 news.church.ua
Hungary's language row with Ukraine is more about "sucking up" to Russia than protecting minority communities, says Mathieu Boulegue, an expert on Ukraine from international affairs think tank Chatham House.
"It's not just about trying to restrict Russian influence it's also about trying to create a bigger sense of unity through language," Boulegue told Euronews.
The language change was criticized by Hungary, who used the issue to try and block a NATO-Ukraine Commission meeting while Kyiv is keen to join the Alliance, which was formed to defend countries against a Russian attack.
Read also"All countries have gone through this" Foreign Ministry on why Kyiv cannot "fully satisfy" interests of Hungarians"This is nothing to do with NATO in as much as Hungary's reaction is voluntarily overblown. It's a tit-for-tat reaction that is not just about the language law, there's a way stronger political message, an ideological one.
"Hungary's arguments and the language law is simply a scapegoat and a pretext to use it as a springboard to convey a more pro-Russian, pro-Kremlin stance.
"Hungary has become a sort of pro-Kremlin vessel of propaganda.
"Orban has always been a critic of sanctions, he's also been quite positive about Putin's actions, he never really condemned the annexation of Crimea.
"It's about a suck-up to Putin because he also needs energy and business deals from Russia to run smoothly."
Boulegue added Hungary was exaggerating the law's impact as children would still be taught minority languages at primary school.
Read alsoBlocking of NATO-Ukraine Commission by Hungary annoys both Kyiv and Alliance - PrystaikoThe law, which only applies to secondary schools, was also criticized by Russia and Romania.
Russia's Foreign Ministry said it was designed to "forcefully establish a mono-ethnic language regime in a multinational state".
As UNIAN reported earlier, the new law on education, which entered into force on September 28, 2017, introduces a 12-year secondary education system in Ukraine with Ukrainian being used as the language of tuition. Children of national minorities can be taught in their mother tongue at classes (groups) along with the national language.
Yet, Poland, Romania, Hungary, Greece and Bulgaria expressed concern over the language provisions of Article 7 of the law.
The Venice Commission issued recommendations on December 8, 2017, that the Ukrainian authorities should balance the provisions of the language article.