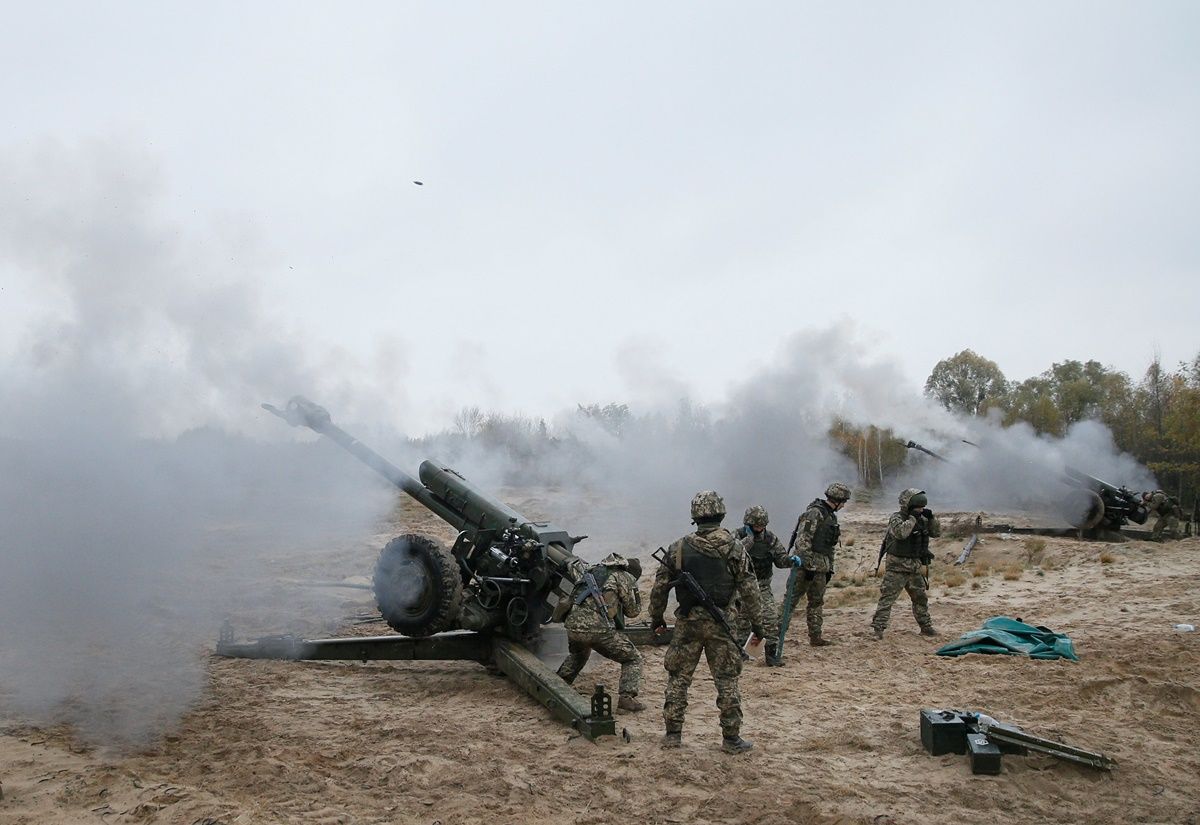 REUTERS
CEO of the Defense Express media and consulting company Serhiy Zgurets says that over the four years of the Donbas war, Ukraine's defense budget has increased significantly, while the Ukrainian army has doubled its combat capacity.
He states that today the issue of transition from quantity to quality is on top agenda. In 2018, the state should show its ability to provide the army with high-quality equipment as much more money is allocated to this end, the Ukrainian news outlet Glavred reported.
"This year our defense spending is estimated at UAH 86 billion [US$3.2 billion], which is a significant figure, although the army requested UAH 141 billion [$5.2 billion] to meet all of its needs. So, today we are stronger than at the beginning of war. But that does not mean that we can rest on our laurels since Russia's potential remains significant, and we must take into account all risks Ukraine is facing in economic, political and military spheres," the expert said.
Read also"Destroying the state": Expert names Russia's objective toward UkraineHe recalled that initially the Russian plan provided for retaining control over Ukraine through puppet leadership represented by now-fugitive Ukrainian ex-President Viktor Yanukovych and his allies, part of whom had Russian citizenship.
"The plan to start military operations was based on the belief that Russians' activities to create a fake state of Novorossiya would be supported in many regions of Ukraine. Since the plan had failed, Russia was unable to gain control over nine Ukrainian regions, where the Kremlin planned to set up powerful separatist movements," Zgurets said.
He noted that military intervention became an "alternative emergency action" for Russia.
Read alsoRussia must not be among UN peacekeepers in Donbas - Ukraine defense minister"And even at the start of war, when we were extremely weak, we were able to inflict significant losses on Russia. This was already a deterrent for the Russian Federation. Now, after four years of war, now that we've gained experience and received equipment, Russia's losses will be much greater. Russia's leadership cannot ignore these risks, relying on other ways of destabilizing Ukraine and considering a military solution as last resort," the expert added.